2019 blockbuster season has been pocked with underperformers and outright misses. Can 2020 do any better?

Observer takes a look at some of next year's biggest blockbuster season offerings.

BLACK WIDOW (May 1)—Disney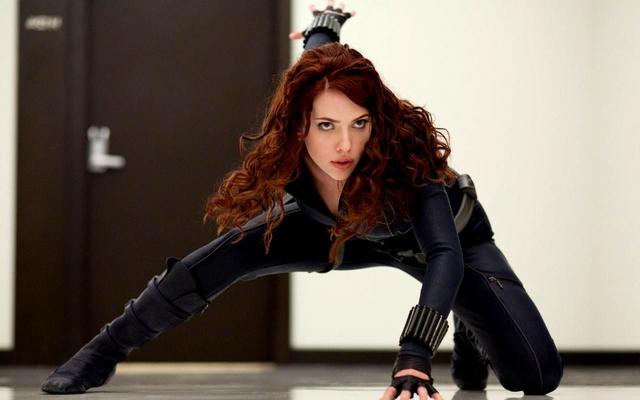 Black Widow will serve as a litmus test of sorts for Marvel's prospects moving forward.

Wonder Woman 1984 (June 5)—Warner Bros.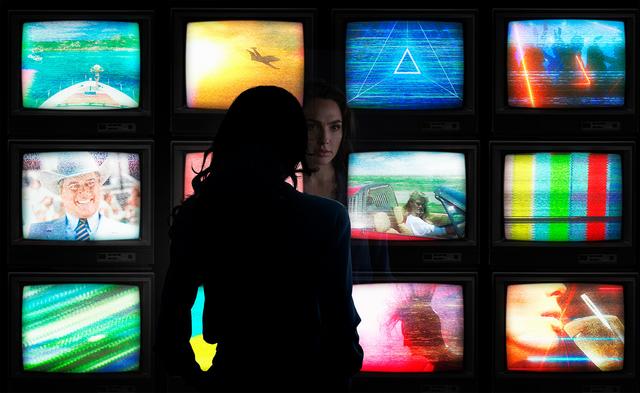 Its predecessor racked up a hearty $412 million domestic.

Top Gun: Maverick (June 26)—Paramount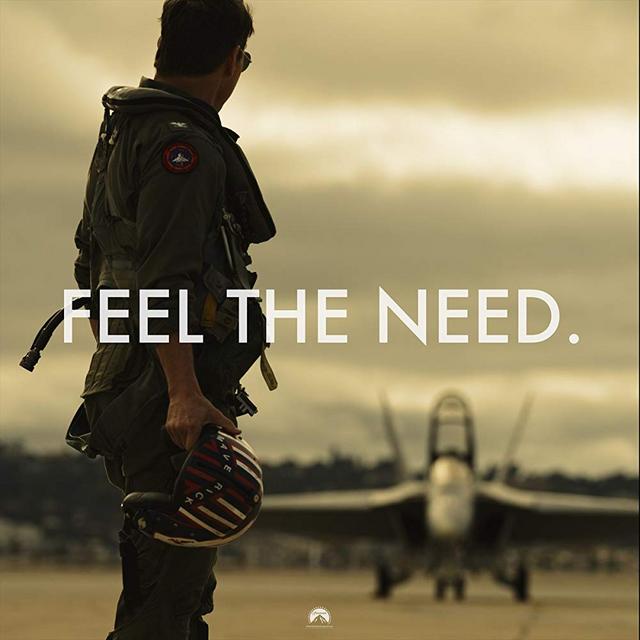 There's a lot of love for the original Top Gun, but how long is too long when it comes to a sequel?

Tenet (July 17)—Warner Bros.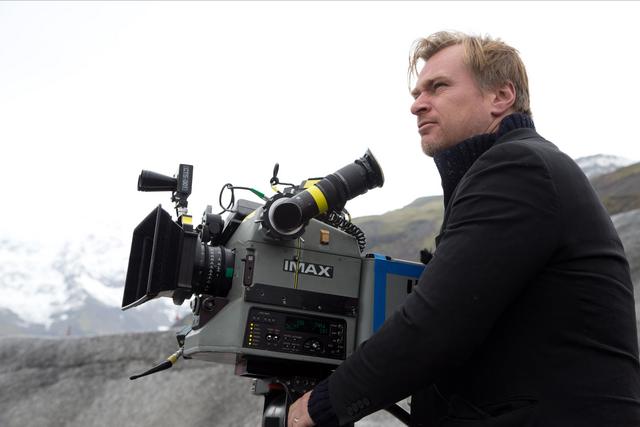 Tenet is "an action epic evolving from the world of international espionage"

The rest at the source

ONTD, what are your most anticipated movies next summer?