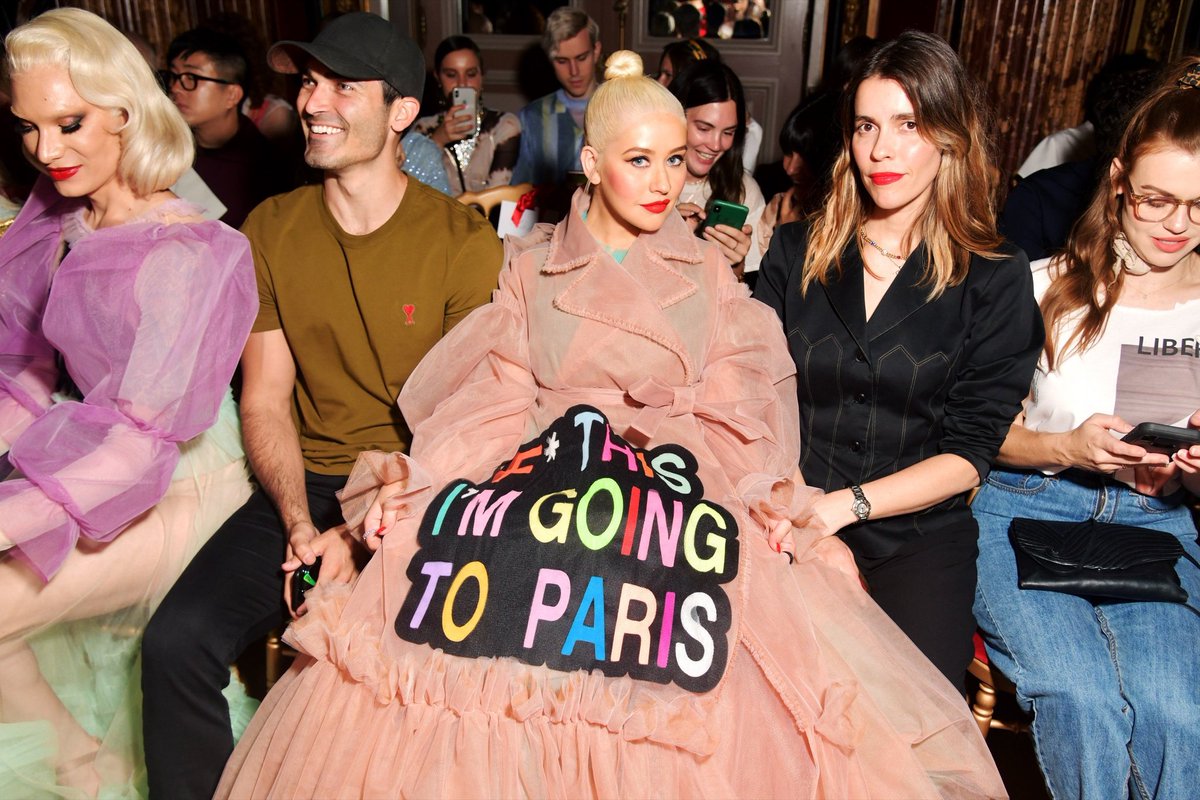 Veteran film and television actor, Tyler Hoechlin, was in Europe this month for a few Teen Wolf conventions, along with a slew of other cast members.
During downtime for this European trip, TyHo and others attended the Paris stop for Christina Aguileras "The X Tour", as well as a fashion show with the "Accelerate" hitmaker.
OP has to assume Mr. Hoechlin didn't know he would be attending a fashion show with much advance notice, as he usually is a snappy dresser for the right occasion. But alas, this thirst trap sticks out like a sore thumb, looking like he's going for a Starbucks run.
Tyler Hoechlin is my messy favorite. He isn't problematic at all, he just does shit like sitting front row in a fashion show in Paris wearing this lmao pic.twitter.com/mvoPlAmGu2

— Kaita 🏳️‍🌈 || Bundle of Chaos™ (@Lalikitita) July 5, 2019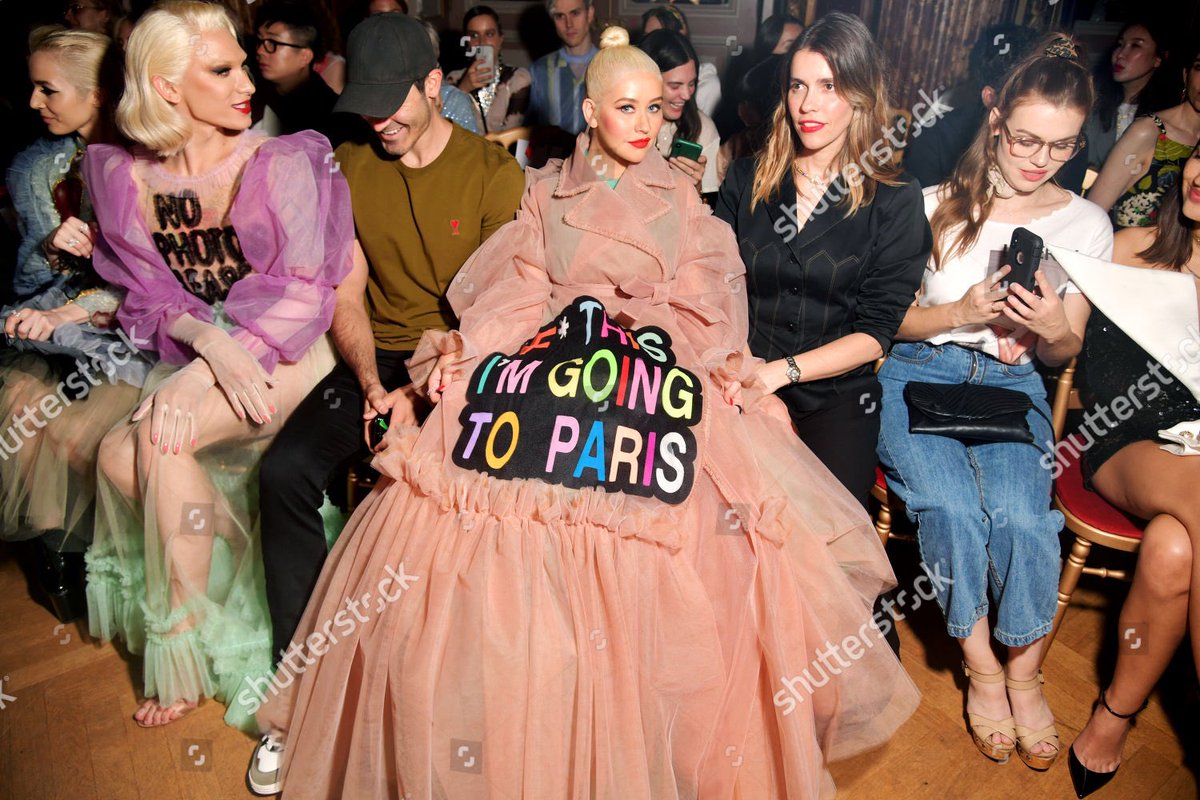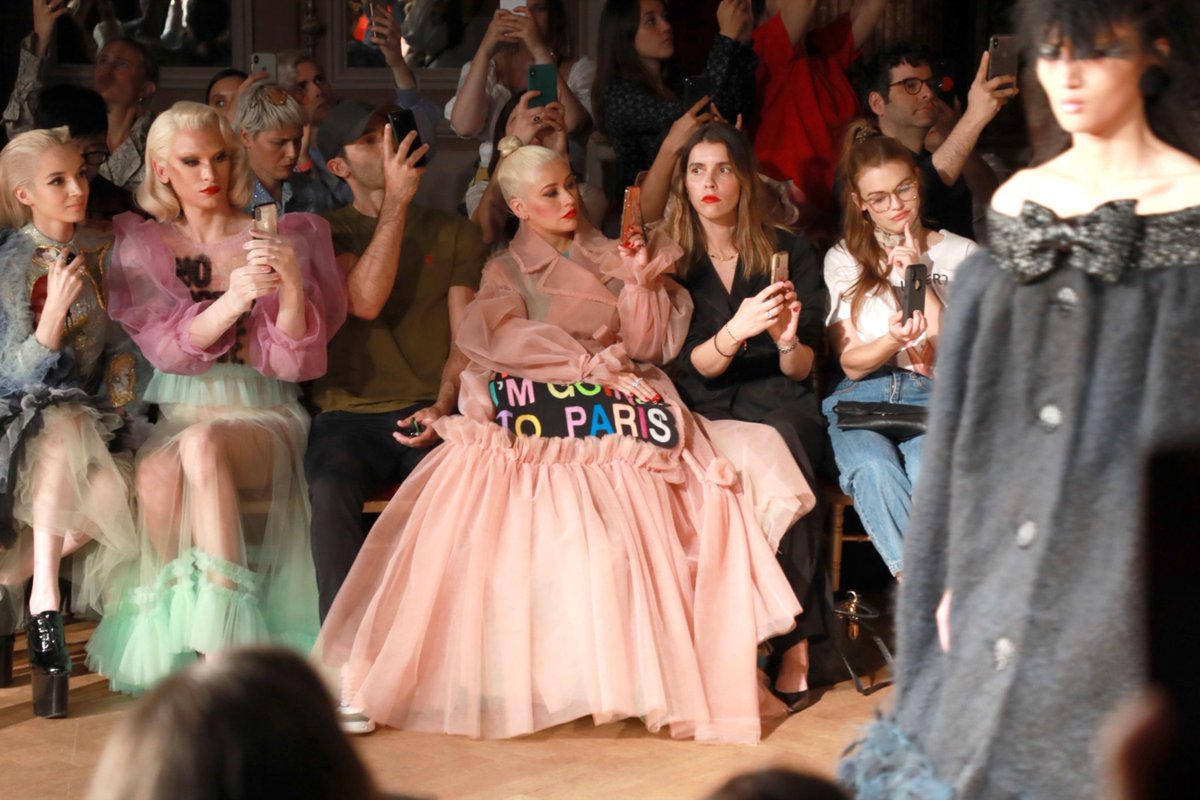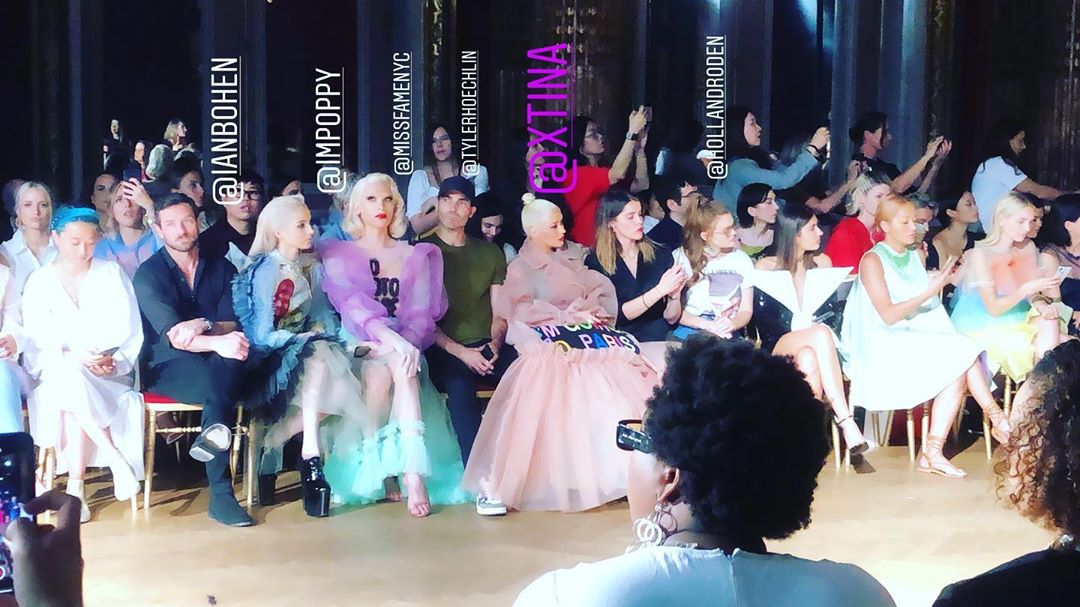 See @CelineDion, @NickJonas, @Xtina, and all the other famous faces in #ParisHauteCouture's front row: https://t.co/haRRWuyXoU pic.twitter.com/c18WOWPNP4

— W magazine (@wmag) July 4, 2019
Even costars Ian Bohen and Holland Roden did their best with what they had.
~~~~~~~~~~
Ty & his TV uncle at the X-Tina show.
voulez-vous coucher avec moi ce soir? pic.twitter.com/mFZ9xswYp8

— 𝚝𝚠𝚎𝚕𝚟𝚎 (@MlECZYSLAWS) July 5, 2019
----------
ONTD, have you ever been under or over dressed?
Source
1
2
3
4
5
6
7
8