These guys are traditionally known for keeping their hair short, but over the course of their careers, they've tried out some different hair lengths.

Hugh Jackman. In the early 2000s he was sporting some luscious locks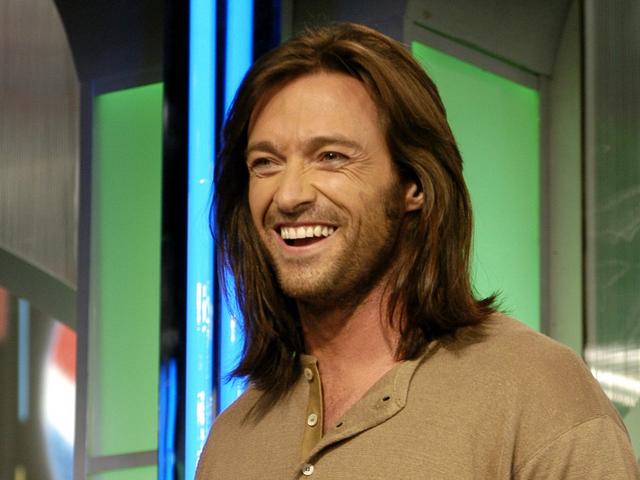 Back in 1985, Tom Cruise was on the cusp of releasing "Legend," which he grew his hair out for.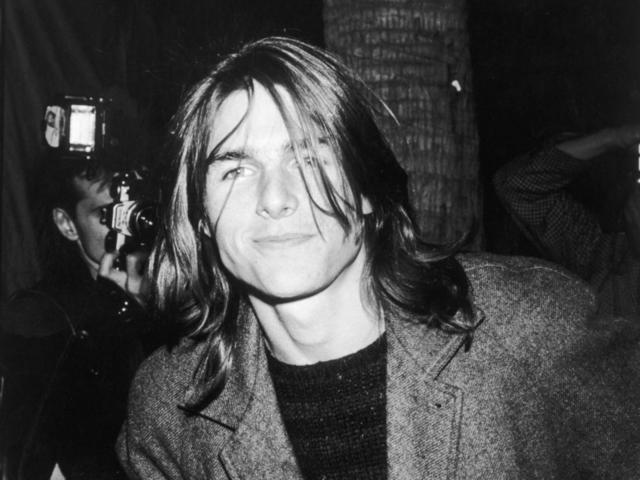 George Clooney rocked a perfectly '80s mullet when he appeared on "The Facts of Life."



Austin Butler is almost unrecognizable from his shoulder-length blond days.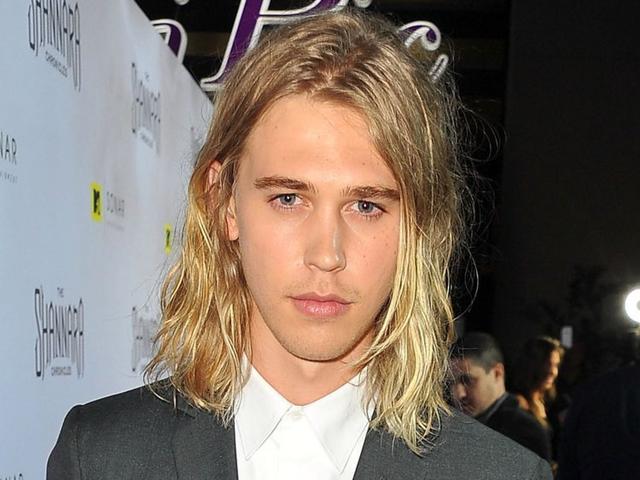 Jake Gyllenhaal grew out shaggy hair and a beard for his movie "Everest" in 2014.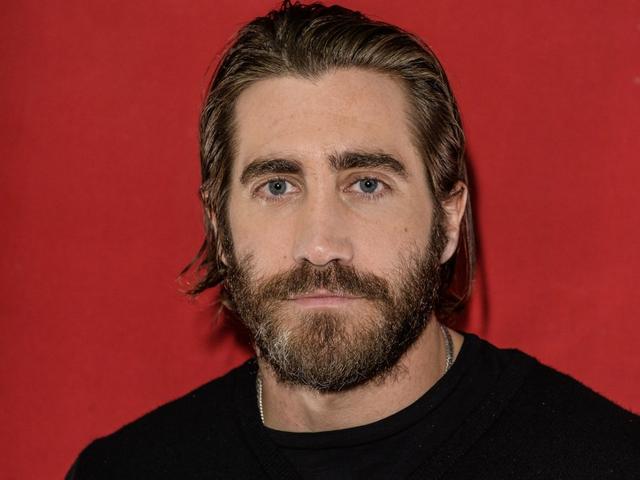 source