Celebrities who hate the word
moist
...
Ed Sheeran
Kelly Clarkson
Not a word, but an acronym for "you only live once." But I'll allow it since I'm limited with choices here.
Nick Jonas
Meghan Trainor
Tove Lo
Carmen Electra, Emily West, Megan Nicole, Meghan James, Lea Thompson, and more
(some I can't even ID tbh).
Words mentioned:
vagina, douche, can't, no, fart, THOT, boo, and cilantro?
Where I got some of these from: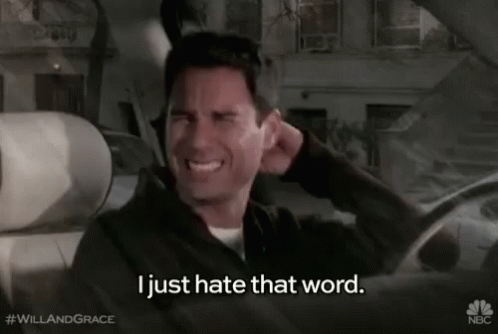 ONTD, what word(s) do you hate?Sources:
My screenshot skills and
1
|
2
|
3