ONTD Original:
5 Rip-Offs in Pop We're Not Forgetting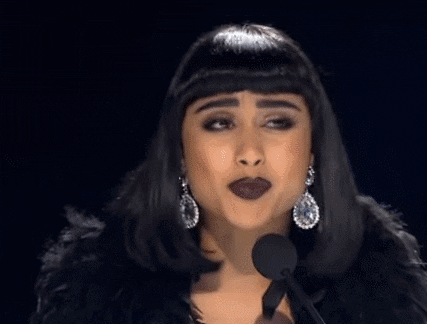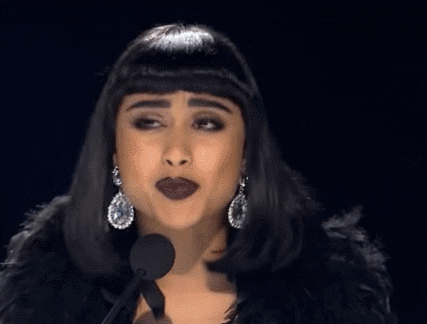 In a slightly loose 2nd installment, more artists in the underground steal as much as the mainstream does too, just without reaping much of the benefits. As an artist who respects creative integrity and intellectual property, here are 5 moments from the songs to the looks, in which people might not have any value or respect for originality.
"I Don't Care" by Ariana Grande
➡️ "Loving You" by Kate Stewart

The overlooked DW album track started to echo upon listening to Kate Stewart's song "Loving You" from her EP In the Beginning. From the vibe, melody, instrumental, chord progression, and as a deleted user once pointed out the lyric 'at first I didn't think you had a hold of me' rang similar to Ari's 'used to have a hold on me'. But what's the verdict on this?

[Spoiler (click to open)]We'll say there's no foul play, but underrated artist Stewart actually has a decent tone and diction (when will Ari?).


She HAS the range but also check out the EP (new music coming soon).


"Run Away With Me" by Carly Rae Jepsen
➡️ "Late Night" by Amy Guess

ONTD had a moment to discuss this situation, and singer Amy Guess admitted she was not aware of Carly's song after some accusations. 🤷 The instrumental and structure is basically very close. The lines 'I can breathe when I'm with you' from Guess could be sung over 'I wanna be there with you' in Jepsen's, as many other parts of the song.

"National Anthem" by Lana Del Rey
➡️ "New Americana" by Halsey

Now this is an oldie, but some might be able to hear how the choruses can overlap one another. Dropping motifs like James Dean, Hamptons, and being raised on Biggie & Nirvana (a grab from a Lana demo "Prom Song"? [okay maybe maybe name dropping Biggie and Nirvana is a thing in songs now]) sounds like a summation of Born to Die. People have said this has been a reach but we know Halsey loves Lana. We shan't create any more riffs between artists I guess.

[Spoiler (click to open)]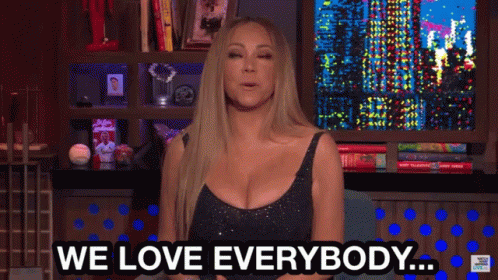 "Sweet But Psycho" by Ava Max
➡️ "Psycho Girl" by Lisa May

This one is a little perplexing because ummm... "Psycho Girl" sounds like if you had to hear "Sweet But Psycho" for the first time once, drunk, and then had to recite the song, with improv lyrics allowed. Lyrical content and the beat both match. [warning: ear sore]

I don't know who this Lisa May girl is but she does have a following on social media where a lot of accounts in her mentions spam reply with lots of emojis and stan her hard. She doesn't even have that many songs out, is this a case of an artist buying a fake audience? This is a case for the FBI.

Natalia Kills aka Teddy Sinclair
➡️ Lavinia

Miss Kills has been accused of taking from other artists, being dubbed a TFM era Gaga/Rated R era Riri knock off. Well here we have a knock off of an alleged knock off with singer Lavinia taking The Perfectionist era Natalia Kills look to its core, from the clip on bangs, top knot, and overall music video aesthetic. Sonically theres nothing going on here, but visually... you can be the judge.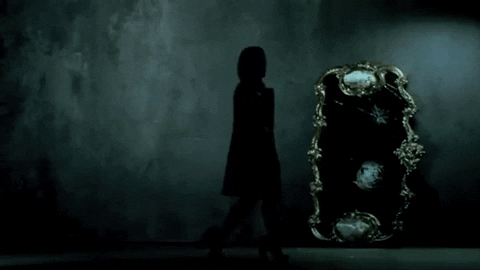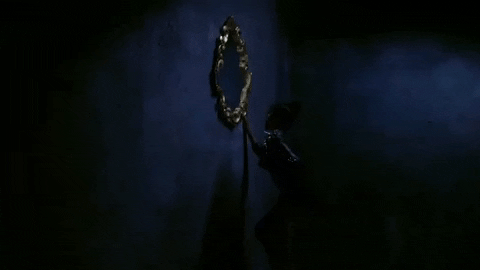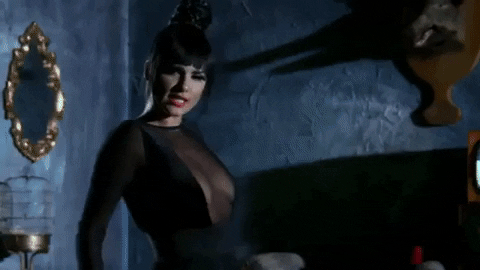 Not convinced? Lavinia also had mini teasers to the release of the song in videos titled She's Got Tomorrow that hopefully gives a convincing comparison to Kills' Love Kills xx series from the title cards, the use of quotes, the artsy fartsiness of it all I just-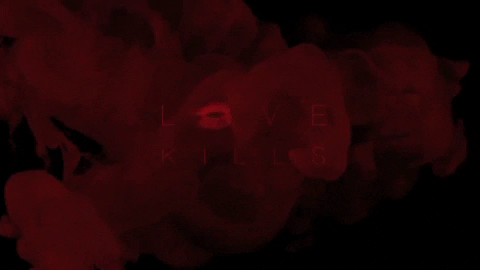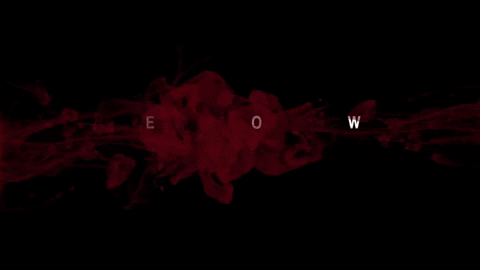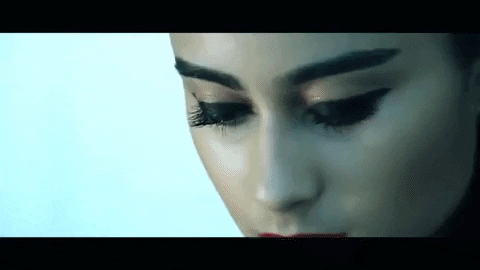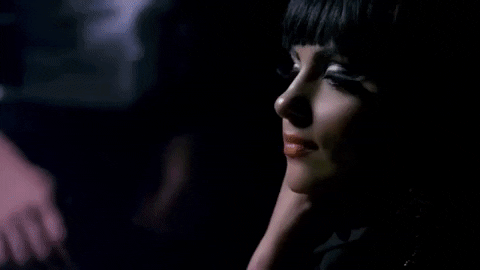 ONTD what artists have been flirting with the possibility of being sued?


sources: 1 2 3 4 5 6 7 8 9 10 11 12 13 14