Rebecca Black shares all the details, from start to finish, of how the massive internet moment changed her life.
In 2010, when she was in 7th grade she saw another girl at school filming a music video with friends.
Asked that girl how she did that and she mentioned it was through a company (Ark Music Factory).
She then asked her mom fully expecting her to say no, but her mom agreed.
Ark Music Factory originally sent her a song called "Super Woman." It was about being a boy's super woman.
She didn't think it was the right fit for her and asked for another song.
They then sent her a song called "It's Friday." She agreed to record it.
Didn't hear the song until the day of filming the music video.
Went to Forever 21 for her outfit and invited her friends to film the video at her house.
[
More
]

Her video was finally uploaded on February 10, 2011. It initially got around 3,000 views.

Says one month later the company reached out to tell her that "Friday" was featured on Tosh 2.0.

The views and negative comments started rolling in, which crushed her and made her cry.

After her mom called Ark Music Factory, the company offered to take down the video before it got any bigger.

She thought about it, but ultimately decided not to because she felt it would be even more embarrassing to remove it. She also didn't want to let the negativity win, she had a fire within her to fight back.

Once the song and video continued to go viral, people started approaching Rebecca's parents for various interviews and opportunities.

Told them they were going to make a lot of money.

She had to stop going to public school because her grades were suffering and kids at school were being mean to her. Began being home schooled.

Lost a lot of her friends.

Despite the hard times, she's grateful for the good like being in Katy Perry's music video, attending awards shows and red carpets, etc.

Says 2011 was one of the best and worst years of her life.

2012 however was the darkest year for her.

The people around her tried to control her and didn't care or listen to her.

When she turned 16 she fired everyone.

Went back to school and started her own YouTube channel that was on her own terms.

In 2016 started writing and putting out her own music.

Is putting out more music this year and going on tour.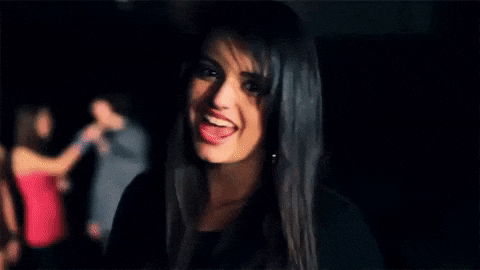 Source