First Look: Lady Gaga for Haus Beauty. pic.twitter.com/2QDbmD6TL1

— GAGAIMAGES (@gagaimages) July 4, 2019


There could be 100 makeup lines in Sephora and 99 don't work for you, but this one might? Gaga's makeup line has been talked about for a while now, and according to little codesters who searched through the website hauslabs.com, they found new promotional images and vendors connected with the launch of the beauty line - even though the website currently shows an email form to enter. I'm just thinking how Too Faced might've been a step ahead in naming collections that would fit the "Reloaded" hitmaker's new cosmetic endeavors.


Models wearing Haus Beauty products. pic.twitter.com/1ho7B62MOK

— GAGAIMAGES (@gagaimages) July 4, 2019
Do you see yourself purchasing Lady Gaga makeup?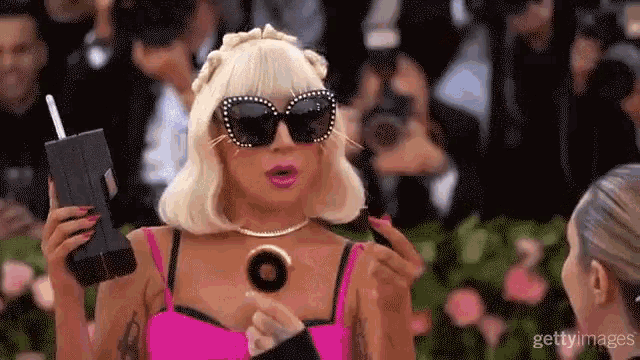 sources: 1 2