Lindsay Lohan took to Instagram on Monday to share a nude selfie ahead of her 43rd birthday on Tuesday. The former star appears to be fully nude -- save for some diamond earrings, a diamond ring and some bracelets -- in the snap, which sees her sitting on the floor in an empty room and taking a photo of herself in the mirror.

She captioned the sultry photo with a birthday cake emoji and a pink bow emoji.

Source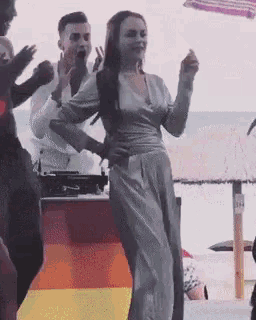 Do you celebrate your birthday with sexy pictures on IG, ONTD?