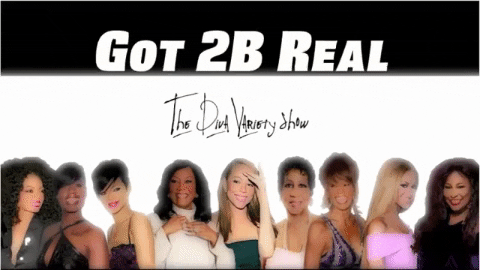 The short lived parody series on Youtube had a run from 2011-2014, but gave new life to the house hold names of music and might've introduced some of them to us. The show, created mainly on improv by Andrea Lee and with the help of some friends, allegedly got nods from some of the divas themselves, including Patti, Chaka, and Jackeé Harry. And while we hold onto any hopes of a series like Got2BReal to be revived, here's 20 moments - amongst a lot more comedy gold - we won't be forgetting.



20.

Mariah's thoughts on lifetime achievement awards.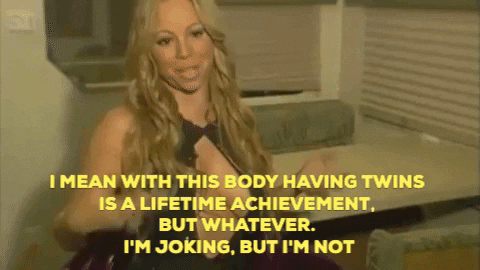 19.

Fantasia readying up her [unauthorized] BET performance.







18.

Tyra's disappointment in Mariah and Beyonce's absence from Patti's tribute.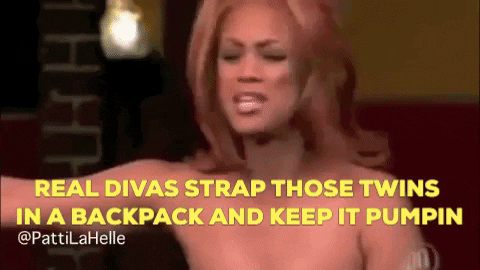 17.

Fantasia's appearance on Regis and Kelly.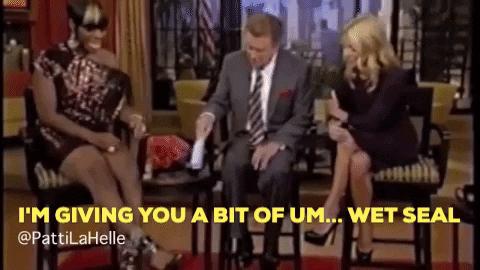 16.

Oprah not being fazed by Aretha.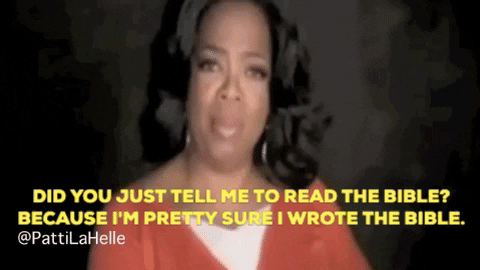 15.

Whitney's humble Skype call to the women, and Maya Angelou.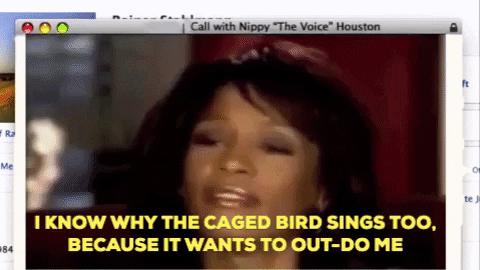 14.

Fantasia wondering why she's always being attacked.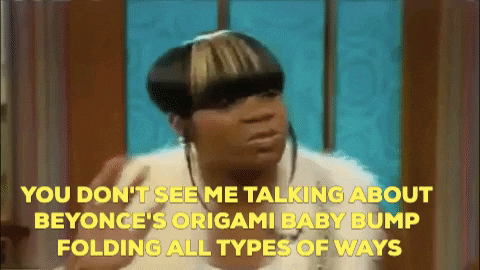 [
Spoiler (click to open)
]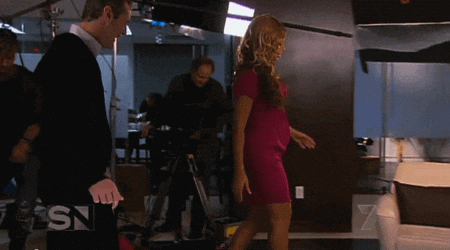 13.

And Beyonce's response.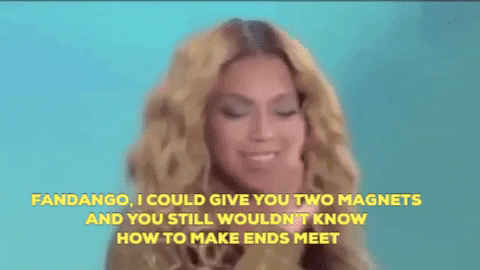 12.

Patti not having it in the disputes.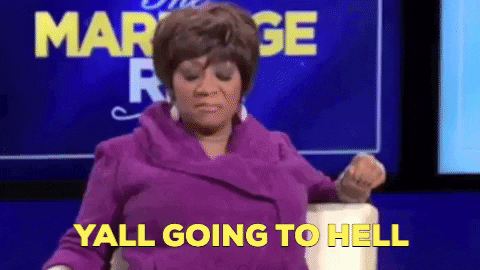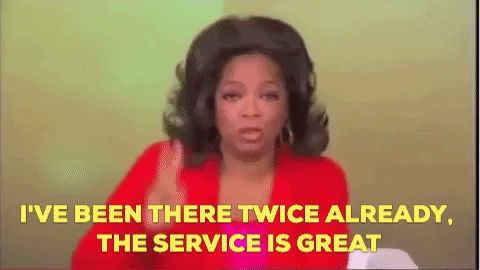 11.

Patti giving Mariah's daughter a pair of shoes, and shading Aretha.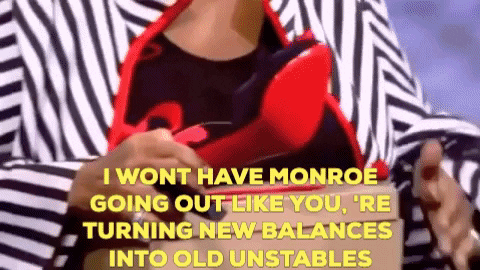 10.

When Matthew Knowles popped up at the bridal shower.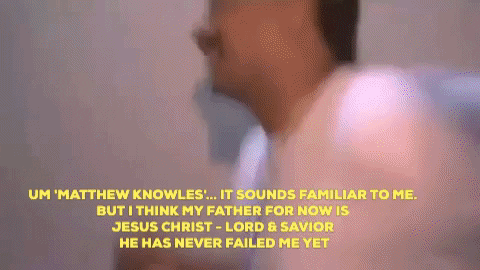 9.

Beyonce when Xtina entered in S05E02.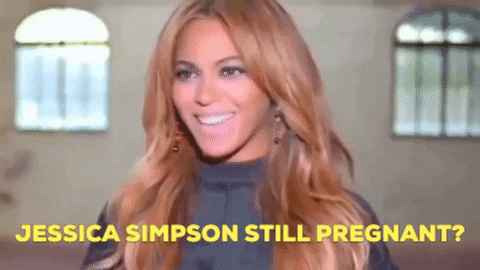 8.

Dionne giving reassurance to Keri Hilson.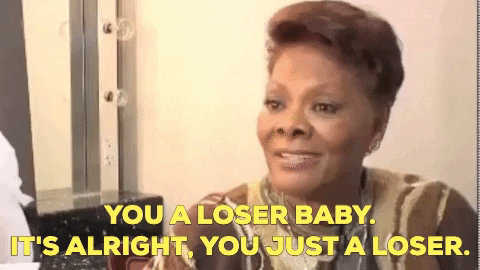 7.

Patti shading Aretha pt. 187687682.







6.

Patti's fondness for Diana Ross.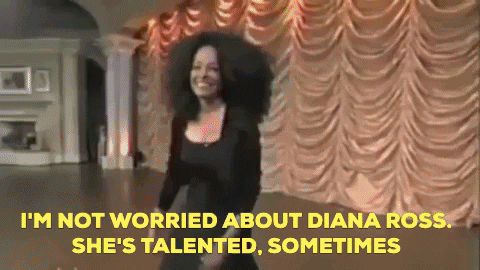 5.

Mariah writing in the studio for her Jenny Craig weight loss journey.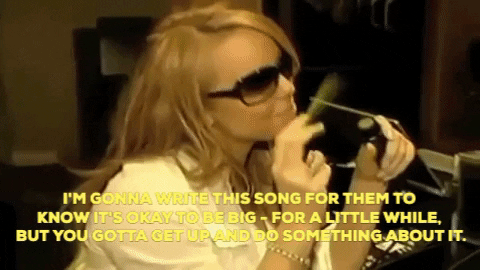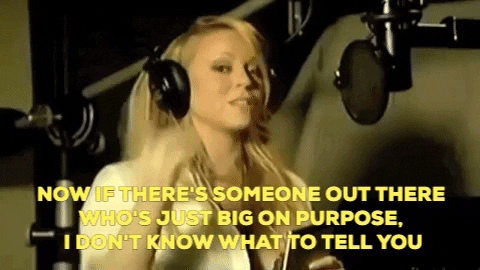 4.

Mariah being unimpressed by Rihanna.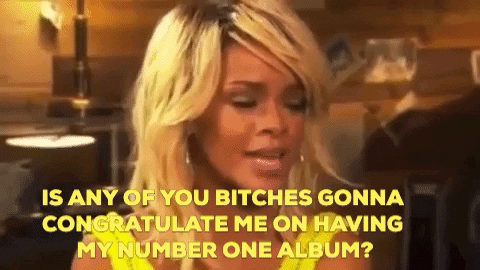 3.

And being upfront with Rihanna.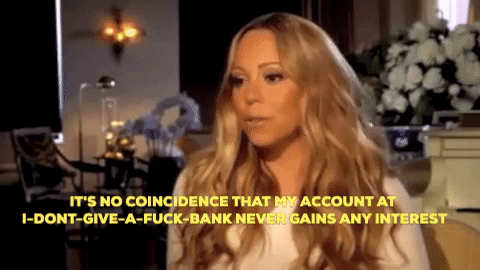 2.

And again.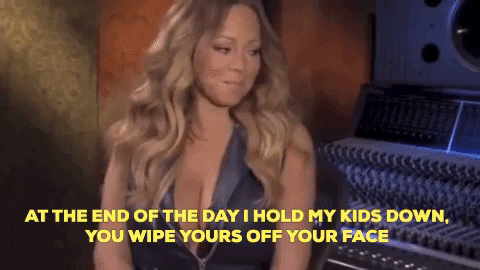 1.

Chaka's initial reaction to the news that Patti was creating Got2BReal.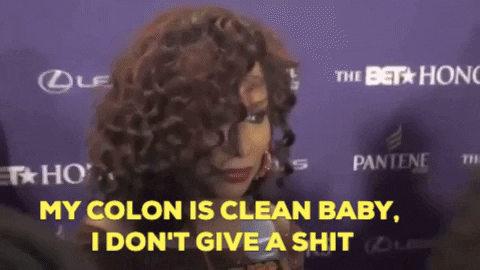 Do you have any favorite Got2BReal moments??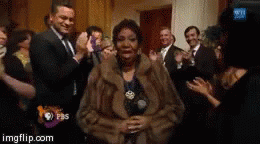 sources: 1, me