https://instagram.com/p/BzWYdS9Hj5R
Justin Bieber just posted a lengthy post defending his manager Scooter Braun, calling out Taylor Swift for airing a misunderstanding from years ago publically, and sending her Swifties after Scooter.
Immediatly after Justin posted this Taylor started liking posts on Tumblr praising her fans for attacking him in the comments, and confirming that Justin cheated on Selena.
UPDATE: Scooter Braun's wife Yael Braun has weighed in on instagram and the tea is HOT
https://instagram.com/p/BzWfMAWAIkE
Source 1
+
Source 2
+
Source 3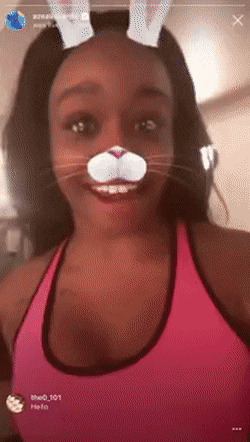 It's official ONTD, THE GIRLS ARE FIGHTING!!!!