Susan Yara from beauty channel Mixed Makeup has been reviewing celebrity skin care regimens and gives her take based on her expertise. Victim of the week goes to Kristin "My Car is Dunzo" Cavallari in honor of the revival of The Hills - how does she do?



Ya'll I've been binge watching these. She should make a scoreboard everytime someone uses make up wipes, facial scrubs (avoid micro tearing y'all), or applying things out of order

How's your skin regimen?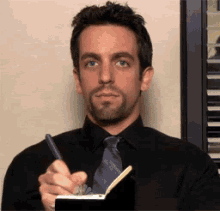 sources: 1