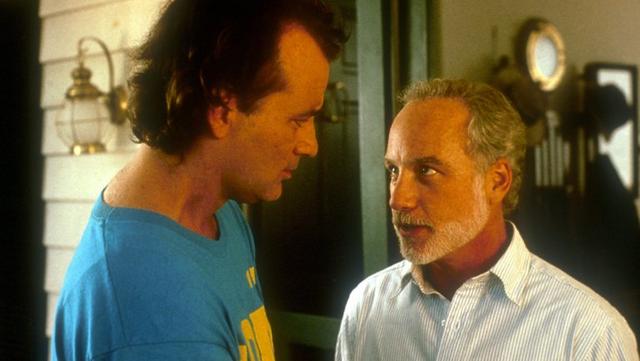 In an interview for the latest episode of Role Recall, Richard Dreyfuss recounted stories from his long and prosperous career.
On coping with an abusive Murray on What About Bob?:
"I didn't talk about it for years. … Bill just got drunk at dinner. He was an Irish drunken bully, is what he was. … He came back from dinner [one night] and I said, 'Read this [script tweak], I think it's really funny.' And he put his face next to me, nose-to-nose. And he screamed at the top of his lungs, 'Everyone hates you! You are tolerated!' There was no time to react, because he leaned back and he took a modern glass-blown ashtray. He threw it at my face from [only a couple feet away]. And it weighed about three quarters of a pound. And he missed me. He tried to hit me. I got up and left."
source