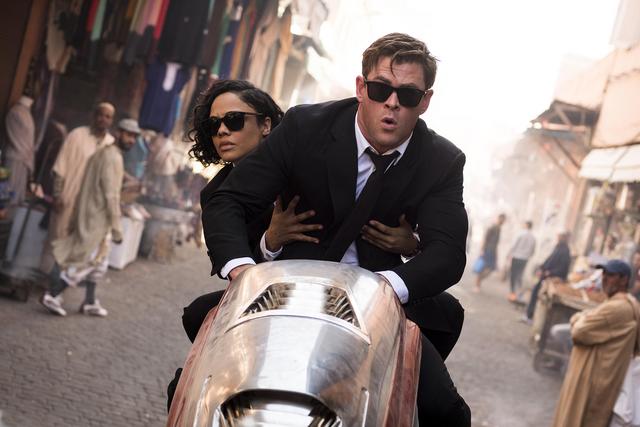 Men in Black: International tanked at the box office, earning just $30 million in its opening weekend. Most of Chris' non comic book movies flopped
Tv Guide came up with a few suggestions for what Hemsworth should do next.
Star in a television show.
Some of the best stories being told and some of the most compelling roles for actors are actually on television right now.
Stop trying to be the Franchise Chris
Hemsworth should focus his energy elsewhere because Chris Pratt already has the role of Franchise Chris locked down following his successful turn in Jurassic World.
Reteam with Tessa Thompson for something completely new
The world definitely wants more of this dynamic duo
The rest at the
source