Everyone's favourite (?) Girls Aloud member is back with new solo material! Nadine's new track Fool for Love now has a corresponding video which according to the behind the scenes footage, was shot entirely on an iPhone. As always you can count on Nuhdeen for serving copious hairflips and some cute choreo. Are you bopping?




Fool for love video out now!!!! ❤️❤️. https://t.co/QgQab0lIw6 pic.twitter.com/G6aiTPqMZ7

— Nadine Coyle (@NadineCoyleNow) June 14, 2019
Have you ever had to do a video on a budget of $10?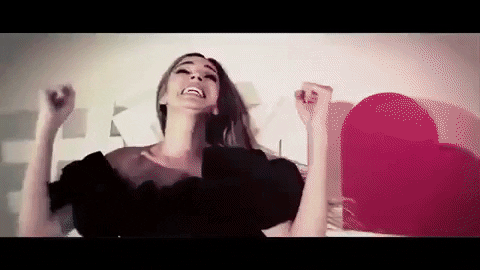 Source 1: https://www.youtube.com/watch?v=FwD-biRduMk
Source 2: https://twitter.com/NadineCoyleNow/status/1139677237161144320?s=20