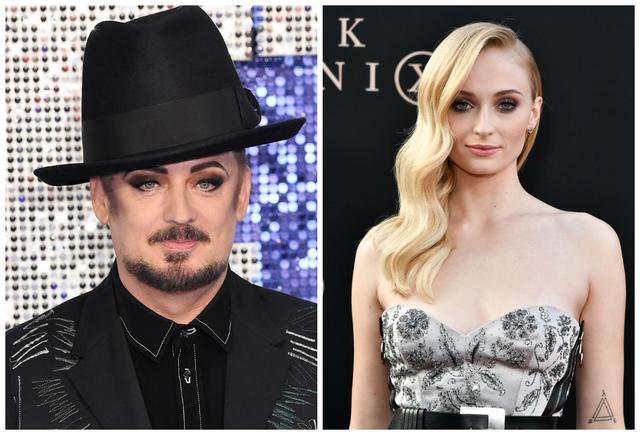 Boy George is gonna be the subject of a movie about his life
Speaking to Nova's Fitzy and Wippa in Australia, he said: "It's going ahead. It's MGM. It's being written and directed by Sacha Gervasi, who did 'My Dinner with Hervé'. Who is very cool."
Asked who would play him, he added:
"There's been some really interesting suggestions. One of the most interesting suggestions was Sophie Turner.
"[People will say] she can't play you she's a woman, you know. But when I was 17, I would have loved to have been her."
source