Everyone's favourite Irish diva is back! Nuhdeen has been hard at work filming a brand new music video to accompany her new Xenomania-produced bop Fool For Love. In the interview she talks about how fun it was to shoot the video and how she's a fool for love in real life too.




https://instagram.com/p/ByqvQuVnSEX


In case you missed it the first time here's the song itself




The hairflip Queen is back!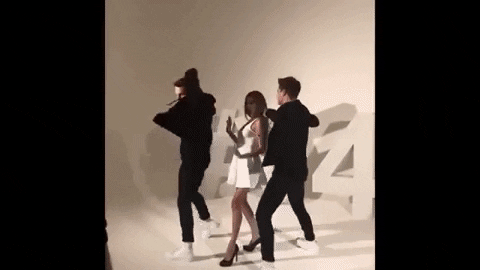 Source 1: https://www.youtube.com/watch?v=BMCKqG9XEYw
Source 2: https://www.instagram.com/p/ByqvQuVnSEX/
Source 3: https://www.youtube.com/watch?v=f1RaXfxmtd8