https://instagram.com/p/ByYtFAKBnnL


Mel C is living up to her Sporty Spice name showing off her ripped bod in the midst of the Spice World 2019 show, sharing her work out and vocal warm up sessions on IG Stories. The four girls are 9 dates in their UK tour and living their best lives, performing in the rain and even taking shots on stage. The power of five who? Also Mel C has been killing it with her stage presence while Geri seems a bit out of touch during their dance numbers.


https://instagram.com/p/ByYs81shcxE
https://instagram.com/p/ByYswkkhxzf
https://instagram.com/p/ByJkuT-ncgL
Wow, what a show, what a night! A little bit of rain did nothing to dampen your spirits! Thank you Cardiff, you were brilliant! #spiceworld2019 💕✨✌🏻 pic.twitter.com/7VGgy12fD5

— Melanie C (@MelanieCmusic) May 28, 2019
Does sporty spice reflect your current fitness life at the moment?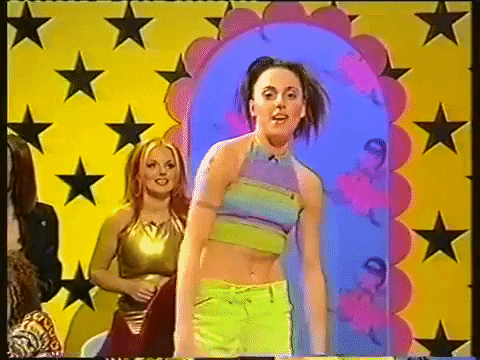 sources: 1 2 3 4 5