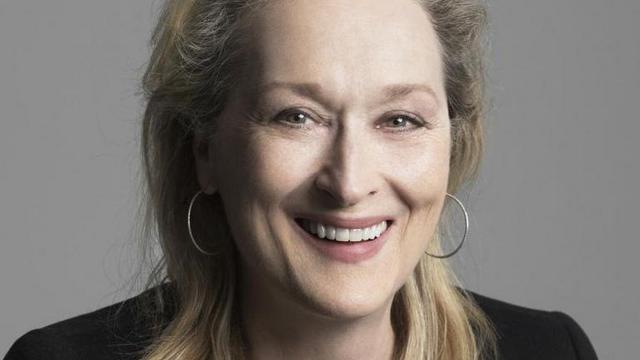 Meryl Streep doesn't agree with the term "toxic masculinity", and says that the use of the expression can be harmful for boys.
She said that toxicity is a trait that afflicts both sexes as women can be "pretty fucking toxic too."
"Sometimes, I think we're hurt. We hurt our boys by calling something toxic masculinity. I do. And I don't find [that] putting those two words together … because women can be pretty fucking toxic," Streep said. "It's toxic people. We have our good angles and we have our bad ones. I think the labels are less helpful than what we're trying to get to."
source