https://instagram.com/p/ByDqqlFFCpP
Merry Britmas everyone! While Britney is taking some time off the universe is looking out for us in this pop music dry spell with a bunch of songs and pictures unearthed from the Britney vaults. Enjoy.
Pics from the Britney Jean album photoshoot have resurfaced
https://instagram.com/p/Bxti41eFpaP
Official studio remixes from Britney's 2007 M+M's Tour, by Christoper Notes.
Britney's cover of Elvis Presley's Trouble from the 2007 VMAs is also available in HQ for the first time
The cutest of them all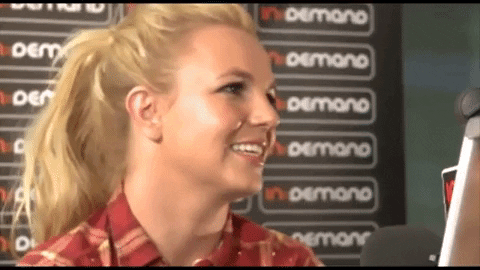 Source 1:
https://www.youtube.com/watch?v=wluzNHws6vc
Source 2:
https://www.youtube.com/watch?v=lNQdrhVRZT4
Source 3:
https://www.youtube.com/watch?v=Bofz-uIQfUY
Source 4:
https://www.instagram.com/p/ByDqqlFFCpP/
Source 5:
https://www.instagram.com/p/Bxti41eFpaP/