Kendall Jenner vs. Bananas
Earlier this year during an interview with Jimmy Fallon, Kendall admitted she is not a fan of bananas. "My dad ate them all the time," she said. "And my dad carpooled Kylie and I back and forth from school, and would eat them in the morning, would eat them when he would pick us up, and would golf all day and would have bananas on him. So I think the smell just over and over started to get to me," she explained.
Zendaya vs. Water
In a 2017 interview with Harper's BAZAAR, the "Replay" singer admits she does not like water. "I don't drink coffee; it doesn't do anything for me. I don't drink energy drinks or soda, either. And I hate water. I'm a juice drinker but not fancy-people juice. Like Tropicana or lemonade—not fancy," she says.
(
Más
Collapse
)
Part One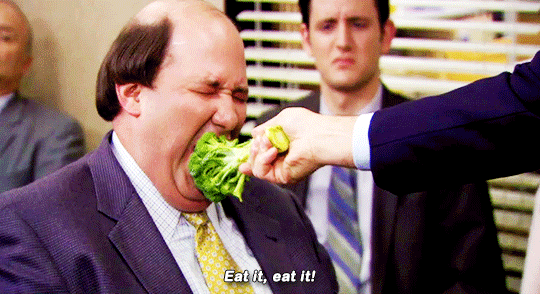 ONTD, which foods, drinks, fruits & veggies do you refuse to eat or drink?Sources:
1
|
2
|
3
|
4
|
5
|
6