Allyson Brooke Hernandez, known simply as
Ally Brooke
, is a Mexican-American singer, songwriter, dancer, actress, philanthropist, and Academy Award© E! News Red Carpet Pre-show Performer and Attendee. Brooke was 1/5 member of the girl group
Fifth Harmony
for six years before an "indefinite hiatus" in 2018. Since then, Ally has taken the music world by storm by releasing her debut Spanish single "Vámonos" and her two English singles: "Low Key" and "Lips Don't Lie."
But perhaps arguably what LegendAlly is best known for is her iconic, funny, and relatable gifs. While most of them focus on her dancing, there are a wide array of gifs from Ally. I'm sure there will be at least one gif in this collection that will have you saying: "I feel SEEN!"
This is Ally Brooke in Iconic Gifs
.
Living Legends, you can look but don't touch!
Note: Gif heavy but most are placed behind a spoiler cut for the sake of your browsing experience.
The Ally at Fashion Week in Paris
Feelin' Myself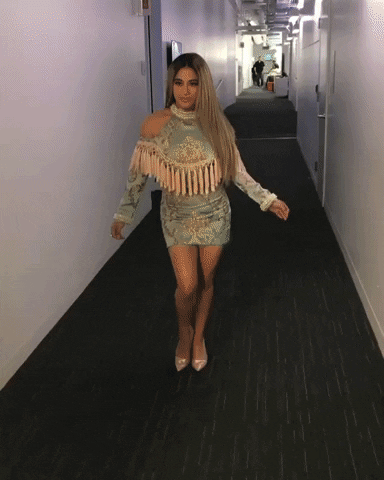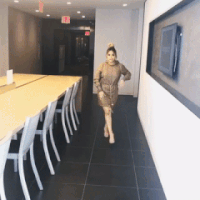 [
More
]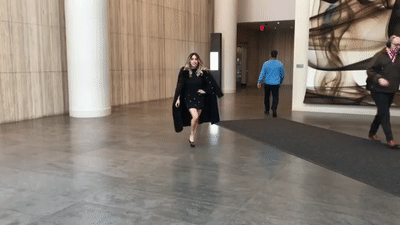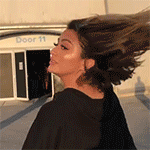 The Hijole! This Coffee is Still Hot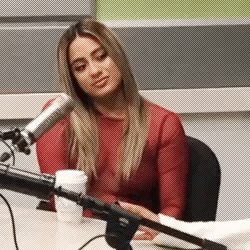 The This is What You Came For: Ally Dancing
[
More
]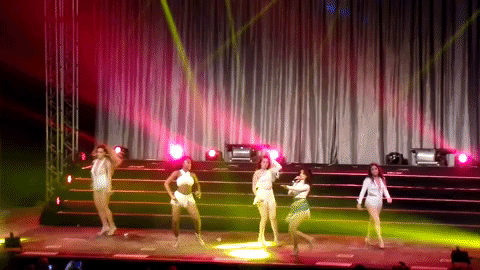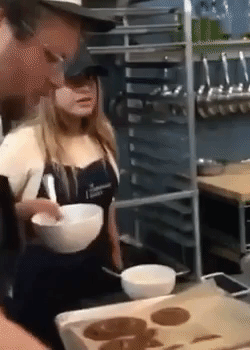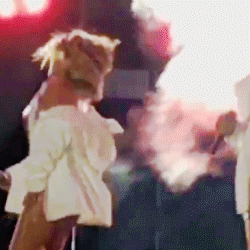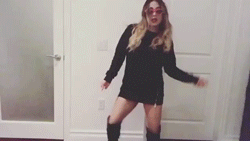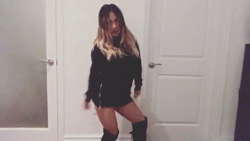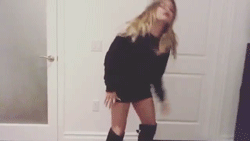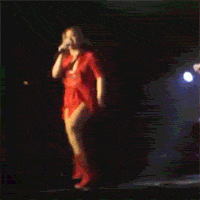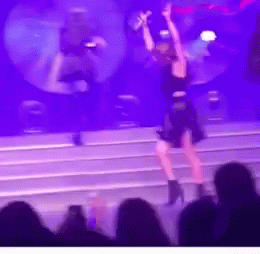 La Cachetada
The Allydjust My Fan
That Old Town Alleyway
Too long to gif and needs audio for maximum impact
That old town road pic.twitter.com/QOyEUyAoBO

— Ally Brooke (@AllyBrooke) March 29, 2019
The Random Ally Gifs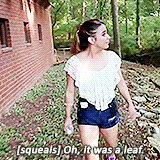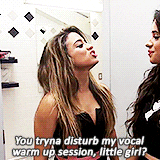 [
More
]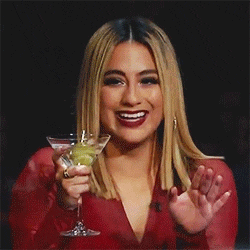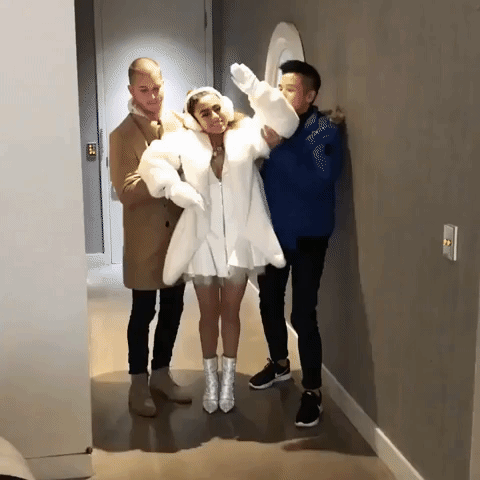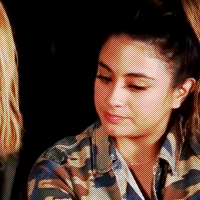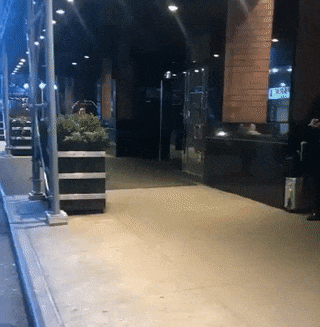 Shawn Mendes scares Ally
The ?????????
Girl what in thePink wig, thick ass, give 'em whiplash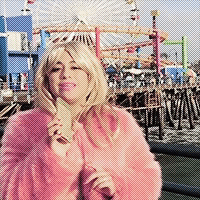 Judging You Mija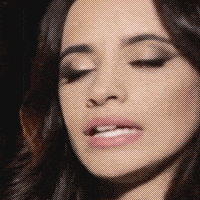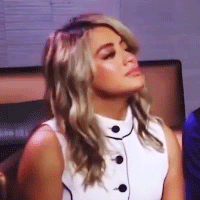 Ally's new single "Lips Don't Lie" is out on iTunes and streaming services now
. But we need the audience to stream the single!
Fin.
Did I miss one? Share your favorite Ally gif in the comments and I'll try adding it to the post!Sources:
My Photostream, Google Images y:
1
|
2