The Spice Girls kicked off the first date of their 2019 tour yesterday and reminded us how much they made an impact in the world in the name of girl power, inclusion, people power, etc. and in the music industry itself - with many artists citing the Spice Girls as an influence. Here are some high profile artists who are not afraid to admit the Spice Girls served as an inspiration and had classic, timeless bops.

Charli XCX and Halsey


While Charli is gearing up a grotesque house version of "Wannabe" produced by Diplo, Charli and Halsey had an okay take on the classic at Lollapalooza a few years back.
Charli named the Spice Girls as a big influence countless of times, even cosplaying Baby in her UK semi-smash "1999".
Ariana Grande


Ariana sung a bit of SYBT on her IG once.
When Ariana was quoting Spice Girls lyrics on Twitter, her fans thought she was teasing lyrics from then-upcoming album Sweetener.

SNSD (Girls Generation)


From one impactful girl group to another, Girls Generation performed "Wannabe" while honoring the Spice personalities in their ensembles. Maybe this was a second time they made a tribute to the legends? 2 girl group members became 1 when Tiffany got to meet lead member Victoria in 2016.

Fifth Harmony


Mid-2010s girl group Fifth Harmony also did "Wannabe" for a special performance during Halloween.

Years and Years


Very few lucky people in the world get to sing a Spice Girls tune with an actual Spice Girl, including Olly Alexander of Years & Years with Mel C doing "2 Become 1".

Rita Ora


Rita Ora of hustling-through-cameo-booking-and-various-jobs-in-entertainment fame did a DISRESPECTFUL cover of the Spice Girls, needing to pull out her phone to help her guide to "Say You'll Be There" - the unprofessionalism.

Adele


Another superstar SG fan Adele mentioned numerous of times how big of a fan she was and still is for the girls. She even got the nod from her favorite spice martronly-conservative-baker Geri.

*d Sh*eran


The "Summer On You" songwriter Ed Sheeran did a less popular choice singing off pitch to "Goodbye" with Emma on her radio show she used to host.

Lady Gaga


Another guest of Emma's then radio show, Oscar winner Lady Gaga sang a bit of "2 Become 1" with her and even admitted in the interview that she was once Baby Spice in a talent show. However, some sources say Ginger has been more of an influence on Gaga.
[
🤔🤔🤔
]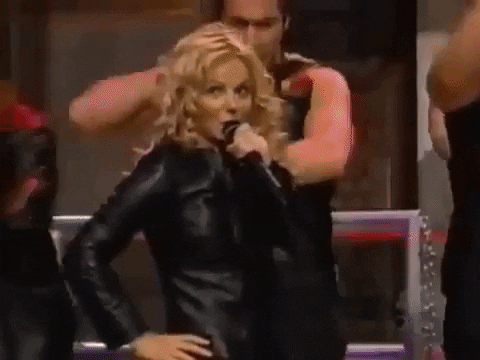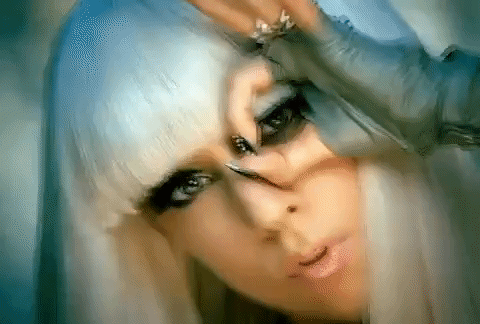 MØ


Danish pop singer MØ released an official cover of "Say You'll Be There" which was Mel C approved. The super fan JUMPED out since her debut album, where the music video "XXX 88" featured Spice Girls posters plastered all over the walls. She admitted to having all the Spice dolls in her collection.

A special moment when she got to live her dreams and sung SYBT with her favorite Spice Girl Mel C.

Another special and emotional moment where the two met for the first time at a Swedish award show, where Mel introduced an award for her. MØ is all of us meeting our idols.

LIZ


Underground R&B songstress LIZ (who is NOT OP) did her signature trap-infused cover of the safe-sex anthem "2 Become 1". The legend herself is an avid fan and wishes to open for the girls one day.
Do you now recognize how much of an impact Spice Girls are, still to this day?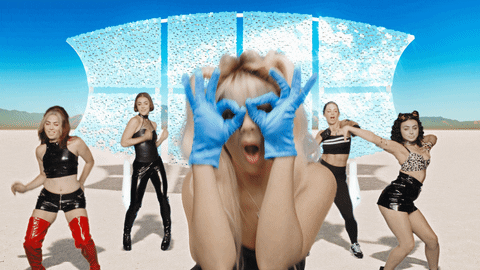 sources: 1 2 3 4 5 6 7 8 9 10 11 12 13