There are notable movies in Cinema, where, the critics DID get it right but the moviegoers, who, in their poor lack of judgement, let a true gem sink.
The following is a list of films, when first released, were
financial clunkers
, but their dignity is preserved only by enviable star ratings and glowing grades from critics
1. Blade Runner 2049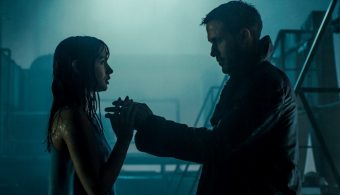 3. Citizen Kane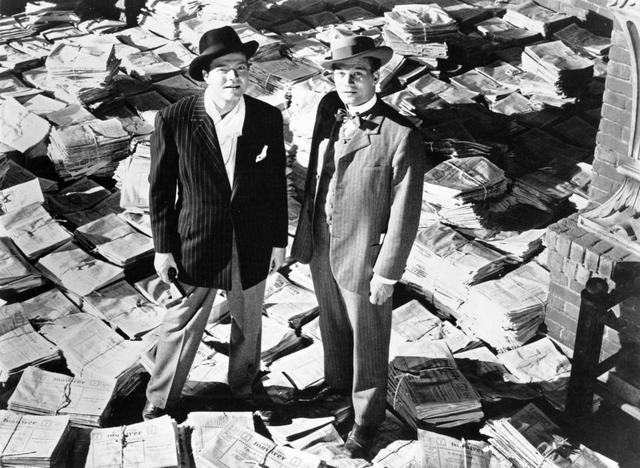 6. Eyes Wide Shut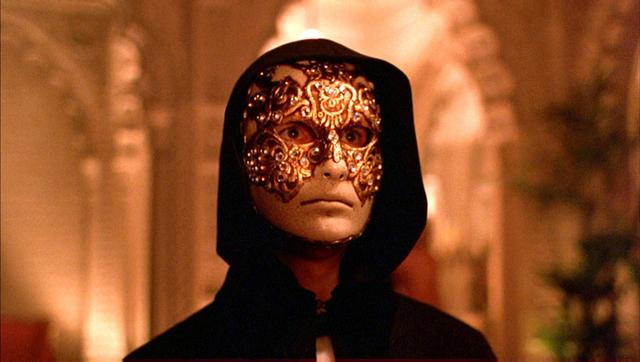 8. Grosse Pointe Blank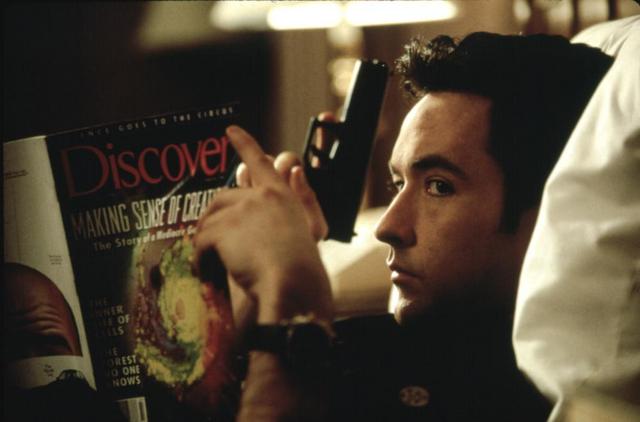 10. Glengarry Glen Ross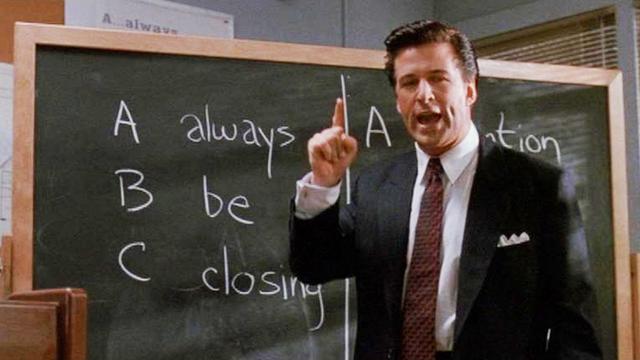 source
Do you usually agree with critics, ONTD?