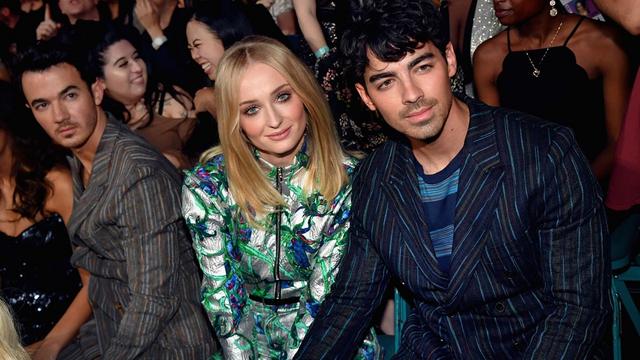 In an interview with The Sunday Times, Sophie Turner said that she and Joe Jonas actually broke up for a day before the wedding, noting, "It was the worst day of our lives. For a second we both had cold feet, then 24 hours later we were both, like, 'Nevermind.' "

Turner and Jonas married in early May in Las Vegas after the Billboard Music Awards.

Sophie also got super honest about the public nature of her relationship with Joe, saying the love they share makes it all worth it:

"Happiness has just trumped it all," she said . "You want to be normal, go out without the fear of people hounding you, but if I'm happy then I'm not going to give that up to be private."

source

Did you get cold feet before your wedding, ONTD?