Part 2.
Let's stop asking people to do this.
Honestly, who's the first person who did this?! 🤢

Once again, handled like a pro @KaceyMusgraves pic.twitter.com/fF1GZU0nTM

— Amy K (@amyk87) May 13, 2019
Over the weekend during a concert in Australia at Sydney's Enmore Theater, a member of the audience suggested that
Kacey Musgraves
do a "shoey."
What is a shoey?
🤔 It's a local custom where the participant drinks alcohol out of someone else's shoe.
Musgraves then explains that she had heels on and wouldn't be able to do it. She then asks if she has to drink out of the audience member's own shoe, the crowd then shouts "yes!" Like a Queen, she immediately shuts it down and responds, "I'm not fucking drinking out of your shoe. You could have athlete's foot or something. I don't need that right now."
The Aussies are at it again
.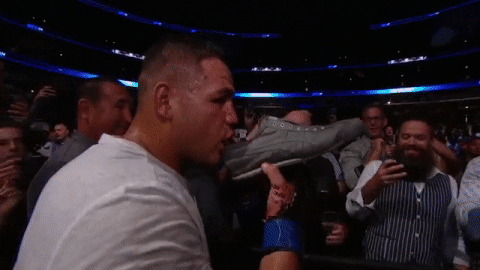 ONTD, would you do a shoey?Sources:
1
|
2
|
3