HUGE congratulations to the makeup queen @GlamLifeGuru on hitting 6 MILLION subscribers on YouTube today!!! 🔥💖 You are one of a kind. pic.twitter.com/zXQOSjSIUQ

— Jeffree Star (@JeffreeStar) May 10, 2019






Jeffree Star has congratulated bff Tati Westbrook on gaining new followers

and posted a picture of them side by side. The gesture would be negligible if Tati weren't currently gaining followers for one only reason: calling out former protege James Charles for being a sexual predator and for advertising a competing line of beauty vitamins. (lmao... what a world we live in)

As of this moment, James Charles has lost

almost a million subscribers

, while

Tati Westbrook has gained 700.000 subscribers

. In an effort to stop hemorrhaging and save face, JC was caught buying a bulk of 20.000 subscribers yesterday. He apologized to Tati for his behavior while remaining

completely unapologetic about sexually harassing men

.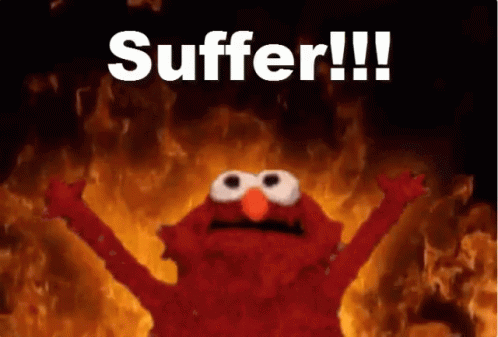 Update:

James Charles has now officially lost a million subscribers (6% of his overall count).


Source:
1
2
3
Rooting for no one!