Chosen by a panel of experts and voted on by readers, the list was announced in late April as part of the national newspaper's "10 Best Readers' Choice" travel awards. "These 10 regional fast food joints are so good they really should be nationwide, but unless you're in the area, you'll have to travel to get them," writes USA Today.
9. Culver's
5. In-N-Out Burger
3. Whataburger
2. Pal's Sudden Service
1. The Habit
For the full top ten visit the source.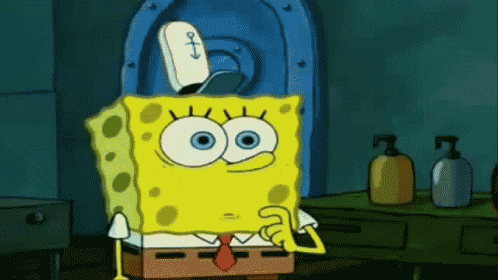 ONTD, what regional chain(s) would you like to see go nationwide and/or worldwide?
Source