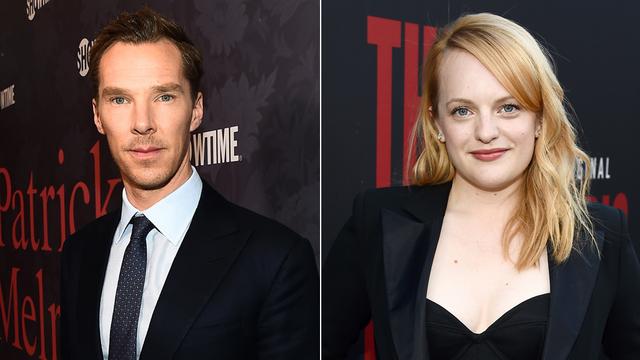 Benedict Cumberbatch and Elisabeth Moss will star in Jane Campion's new film, "The Power of the Dog"

It's an adaptation of the Thomas Savage novel.

The novel tells a story of wealthy Montana brothers Phil (Cumberbatch) and George Burbank. Phil is graceful, brilliant and cruel, while George is stolid, fastidious and gentle. Together, they are joint owners of the biggest ranch in their Montana valley. When George secretly marries local widow Rose (Moss), an angry Phil wages a sadistic, relentless war to destroy her by using her son Peter as a pawn.

source

Are you here for this acting pairing, ONTD?