.@lapride Weekend is going to kick off with music legend @PaulaAbdul this year!https://t.co/E4DR4xdN0G

— Entertainment Tonight (@etnow) April 30, 2019


The Paulassance is real! Paula Abdul is riding high following her performance on Wednesday night's Billboard Awards which garnered glowing reviews.

Paula announced this week that in addition to her Vegas residency she is also scheduled to take the stage at LA's Pride Festival, which she will be opening on June 7th with a free performance #generousQueen.

She said in a statement to ET: "I am so happy to be a part of this year's LA Pride Festival and to celebrate this year's theme, #JUSTUNITE". Throughout the course of my career, the LGBTQ+ community has stood behind me, and I'm honored to now have the opportunity to show my support and gratitude by performing at this year's Opening Ceremony. I'm hoping the night will be a chance for all generations of the community to come together to celebrate one another and the work that has been done."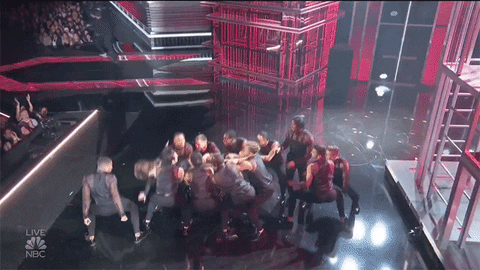 People Magazine called her performance "show-stopping", while the Washington Post described it as "unbelievably mesmerizing" and choosing it as one of the show's highlights. Finally E! said that Paula showed that she's "a force to be reckoned with" and noted that the singer/dancer/choreographer proved her "icon status on the 2019 Billboard Music Awards stage".


Paul Abdul Delivers High-Energy Billboard Music Awards Performance After Dad's Death: 'I'm Doing It for My Mom and My Dad' https://t.co/ErZUsQk1Hw

— People (@people) May 2, 2019
Billboard Music Awards: 10 things to know, from Madonna's holograms to Paula Abdul's show-stealing medley https://t.co/NvWASS0wWe

— The Washington Post (@washingtonpost) May 2, 2019
Paula Abdul Receives Standing Ovation After Nostalgic 2019 Billboard Music Awards Performance https://t.co/PjPv66JHVK

— E! News (@enews) May 2, 2019



After throwing her hat on Julianne's neck on Wednesday, Paula also shared this twitter moment with her lucky victim.


OMG IM PEEING MY PANTS!!!!! You know it was with love 🤣🤣🤣 xoP https://t.co/T3jin4Z6lE

— Paula Abdul (@PaulaAbdul) May 2, 2019
Straight up, let me tell you, my neck is fine! 😝 I was just caught in a hit and run by one of my idols! I love you @PaulaAbdul! 💋💕 Now bring that hat to @AGT and let's have a dance off! pic.twitter.com/gUbXaGwGql

— Julianne Hough (@juliannehough) May 3, 2019
Same energy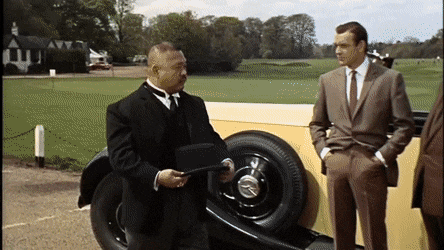 Source 1: https://twitter.com/PaulaAbdul/status/1123801522536689665
Source 2: https://twitter.com/etnow/status/1123257013893586947
Source 3: https://twitter.com/people/status/1123792572474974210
Source 4: https://twitter.com/washingtonpost/status/1123923652175716352
Spurce 5: https://twitter.com/enews/status/1123810157610377217