-Access is reporting that Paula will be the show's closing act, performing a 6-minute medley of her greatest hits, including Straight Up, Cold Hearted and Opposites Attract.

-The performance will be dance-heavy of course, so much so that a stunt supervisor was brought in to oversee. This is going to be Paula's first award show performance since the American Music Awards of 1990.




https://instagram.com/p/Bw0rRbHAGFi
Fave Paula performance?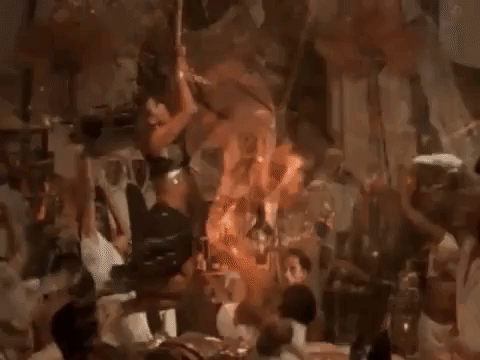 Source 1: https://www.accessonline.com/articles/paula-abdul-will-close-out-the-2019-billboard-music-awards-with-6-minute-medley-exclusive
Source 2: https://www.instagram.com/p/Bw0rRbHAGFi/