Mario Kart fans will soon be able to play the game on their mobile smartphones with
Mario Kart Tour
. Nintendo is letting Android users
sign up
for a closed beta test that will run from May 22 to June 4 in the US and Japan. However, not everyone that applies will be invited and people will be selected at random.
There aren't much details on the game and no official confirmation for iOS yet. But it's highly likely it'll come to iOS as all of Nintendo's previous mobile games have been released on the iPhone as well (see "Super Mario Run" and "Animal Crossing: Pocket Camp").
Mario Kart Tour
is expected to hit mobile devices later this Summer.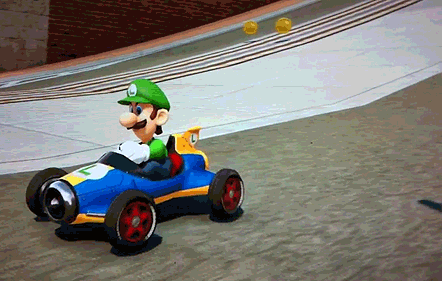 Sources:
1
|
2