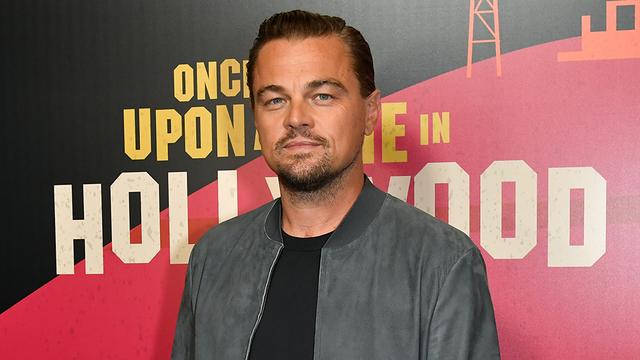 The film will be based on the William Lindsay Gresham novel of the same name.

Gullermo del Toro will direct the thriller

Leo will star as an ambitious young con-man who hooks up with a female psychiatrist who is even more corrupt than he is. At first, they enjoy success fleecing people with their mentalist act, but then she turns the table on him, out-manipulating the manipulator.

source

Who should play the female lead, ONTD?