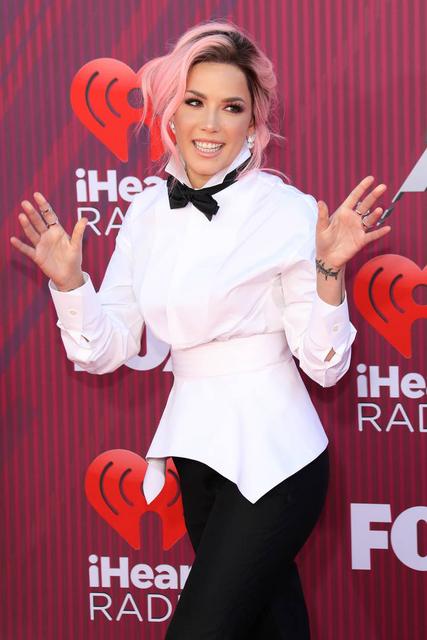 Halsey revealed on Instagram Story that she hid "a couple grand" in the eggs!
Halsey's friends were seen ripping through her home and into the backyard as they frantically searched for the eggs full of cash
"I hid a couple grand in Easter eggs in the yard and now everybody is acting brand new" she captioned footage of the late night hunt.
Halsey is said to be worth an impressive $5million.
Video at the
source