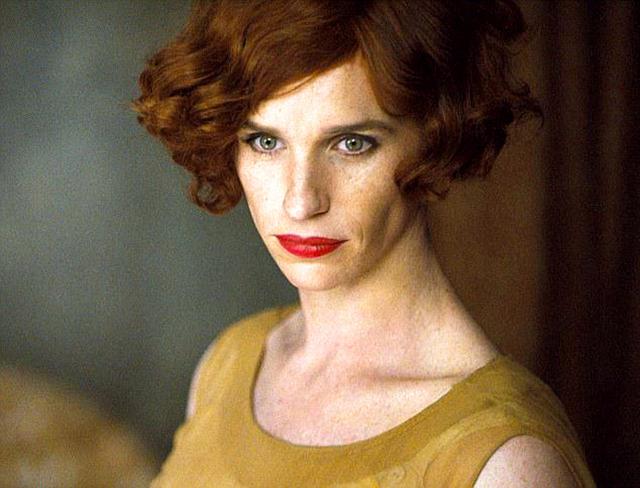 Director Joe Carnahan was supposed to direct Bad Boys 3. In an interview with Collider, via The Playlist, he reveals that he hated The Danish Girl so much that one throwaway gag written into the "Bad Boys 3" script was a dig at Oscar-winner "The Danish Girl."

He revealed:

"I hated 'The Danish Girl' so much. "I said, 'Could you make a poster for 'The Danish Girl' and blow it apart?' And they, 'Yeah, we can do that.' I fucking hated that movie with the white-hot heat of a thousand suns."

"I think [the people who worked on 'The Danish Girl'] are all really talented, I just hated that movie, me personally," Carnahan added. "I'm sure they hate my movies."

source

What movie do you hate the most, ONTD?