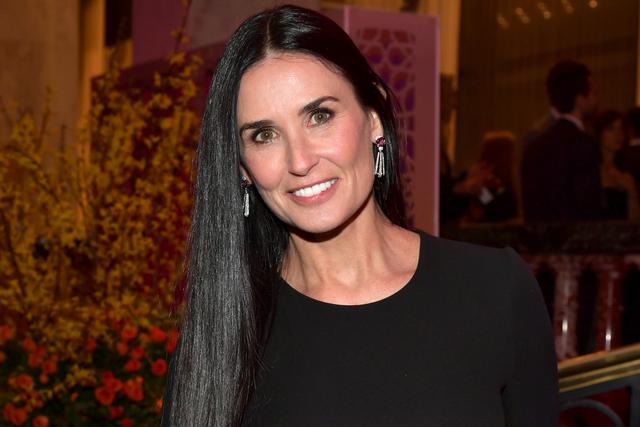 Demi Moore has written a memoir. "Inside Out" is scheduled for Sept. 24

Demi will write about her tumultuous relationship with her mother, her marriages, her struggles balancing stardom with motherhood, and her journey toward open heartedness.

"Throughout her rise to fame and during some of the most pivotal moments of her life, Moore battled addiction, body image issues, and childhood trauma that would follow her for years — all while juggling a skyrocketing career, celebrity status, and raising a family"

Moore, 56, was a high school dropout who became a television star in her early 20s on the daytime soap opera "General Hospital" and later starred in such hit films as "St. Elmo's Fire," "Ghost" and "A Few Good Men."

source

Are you interested, ONTD?