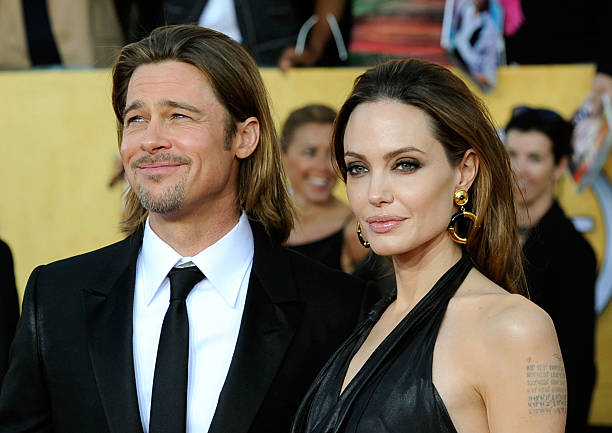 The Sun reported yesterday that Angelina Jolie is Dragging Out Brad Pitt Divorce To Win Him Back. They said that Jolie has "made it clear to Brad that she wants to be back in a relationship with him," but he consistently turns her down.
The Sun also said that Angelina "doesn't seem capable of moving on."
Now, Gossip Cop sets the record straight. The whole article is bullshit. A source close to the actress confirms the tabloid's report is totally false.
Gossip Cop says that the estranged spouses
are pushing for a "bifurcated judgment" that would end their status as a married couple in advance of hashing out other particulars such as a custody agreement and division of assets.
The Sun also reported last month the false story that Brad is dating Charlize Theron
source