guava island, the new film from rihanna and childish gambino, will premiere on amazon before hitting coachella's youtube live stream https://t.co/nj5hErv4i4

— pitchfork (@pitchfork) april 11, 2019

as a follow up to this post, rihanna and donald glover's (childish gambino) guava island is set to premiere on amazon prime on saturday, april 13th, at 12:01 am (pst) before streaming on youtube's coachella livestream later in the day.

guava island co-star, donald glover confirmed the film's premiere

im going to be showing "Guava Island!" on saturday for free after my performance.

You can watch it here @ https://t.co/kJT2Rf8LF1

— donald (@donaldglover) April 11, 2019

a synopsis for the film reads:

"on guava island, a local musician is determined to throw a festival for everyone to enjoy." described as a "tropical thriller," the movie is directed by glover's

atlanta

collaborator

hiro

murai

.


alleged soundtrack tracklist below:

🚨 Guava island : Track list.. ???#GuavaIsland pic.twitter.com/Qg7t2c2HC9

— R9 soon (@didit1903) April 6, 2019

no word yet from lead actress and soundtrack collaborator rihanna.

sources 1 | 2 | 3 | 4
ontd, will you be viewing with desperate ears in the hope that rihanna comes back from her semi-musical retirement and blesses us with new music even if it's just a soundtrack collab?
rih, if you're reading this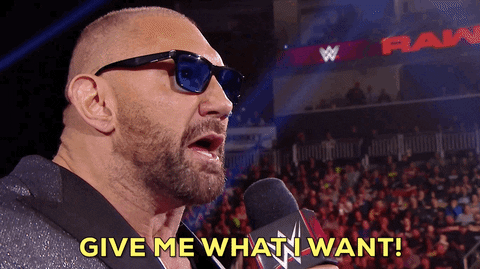 thank you. blessings. truly.