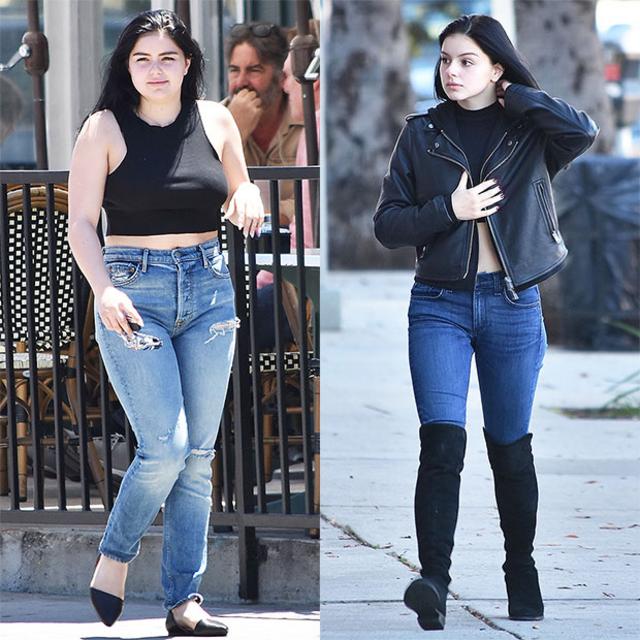 Ariel did a Q&A on her Instagram Stories. The star said that antidepressants caused her to gain weight 'that I couldn't lose no matter what I did'
She shared how she lost so much weight.
"For years I had been on anti-depressants that caused me to gain weight that I couldn't lose no matter what I did. It was always frustrating for me because I wanted to be able to get fit and feel like the work I was doing was paying off, but it never felt that way. I had accepted it and moved on. I stayed on those medications for so long because the process is really long and difficult.
Winter said that last year she decided she "was sick of feeling" stuck, and looked for alternatives and that's how she lost weight.
In the past, Ariel Winter was forced to defend herself against some of her followers who claimed that she was likely using drugs — and that this was the reason for her noticeable weight loss.
source