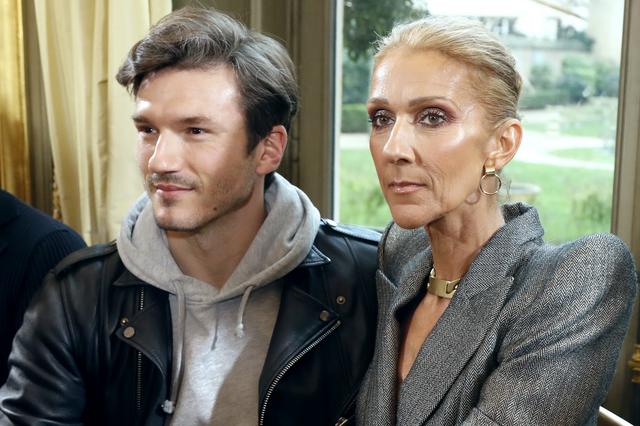 Fans noticed that Celine is noticeably slimmer

She says she owes her new slimmed-down frame to her close pal and backup dancer Pepe Muñoz.

Celine is crediting him for getting her into dancing.

Dion explained to People:

"He's a dancer, but he's got many, many more talents. Dancing has been in my DNA all my life. I do this four times a week. People say, 'She's a lot thinner,' but I'm workin hard. I like to move, and [weight loss] comes with it."

source

What do you do to lose weight, ONTD?