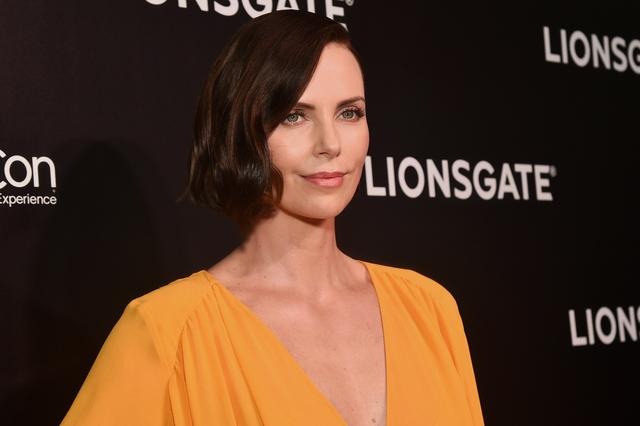 Charlize Theron is "shockingly single".

While promoting her movie LONG SHOT, Charlize was asked for her relationship status.

Theron told 'Entertainment Tonight': "I've been single for 10 years, it's not a long shot.

"Somebody just needs to grow a pair and step up. I'm shockingly available."

"I've made it very clear."

Theron's last serious relationship was with actor Sean Penn

The pair first started dating in 2013 and were engaged a year later, but they split in June 2015.

source

Are you "shockingly single", ONTD?