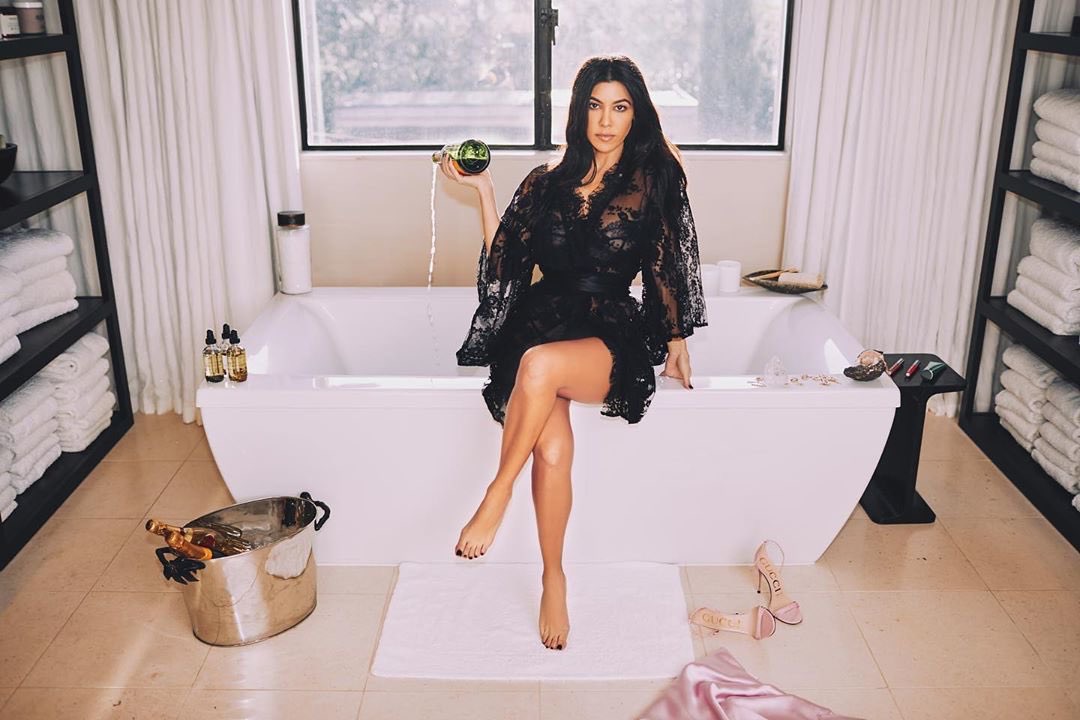 Watch out Goop. On Tuesday,
Kourtney Kardashian
launched her own lifestyle brand and website with
Poosh
. "Our mission is to EDUCATE, MOTIVATE, CREATE, and CURATE a modern lifestyle, achievable by all," yells the about section of the website. Kourtney further explains writing, "I decided to launch Poosh because I felt that there was something missing in the healthy lifestyle space. Healthy living gets a bad rap; it's as though if you care about what you put in — or on — your body, then you're not sexy or cool. But this just isn't true, and Poosh is here to prove just that."
The website launched with articles and recipes such as:
Organic Wines to Try
,
Kris Jenner on What It Takes To Be a Boss
,
How To Look Good Naked
,
Kourt's Signature Salad
,
Non-Toxic Toys For Your Kids
, and
Kris Jenner's Famous Brownie Recipe
to name a few.
It looks like Poosh plans to eventually sell its own branded products but for now the shop section of the website displays a "coming soon" graphic.
Naturally, Twitter had some thoughts on Poosh.
this is just foods on a plate pic.twitter.com/lR0HI728sc

— Maria Bobila (@bobilapizza) April 2, 2019
Kourtney Kardashian's Goop knockoff, Poosh, is predictably bad and chockfull of half-assed listicles telling me things I already know or trying to sell me things I can't afford.

Here's a suggestion in "Foods to Flatten Your Belly" that reads like they invented avocado toast: pic.twitter.com/5fqqf2zVUK

— Jenna Amatulli (@ohheyjenna) April 2, 2019
so you're telling me that kourtney's poosh is literally just Anabell Porter's Bloosh from Parks and Rec?

— Crystal✨ (@CrystalMora_) April 2, 2019
How do Poosh and Goop and all these celebrities keep deceiving y'all into buying serums, teas, lotions and stuff knowing damn well they pay for $5,000 facials, have private trainers and chefs, have an interior decorator, have professional makeup artists etc....i have to laugh pic.twitter.com/ze5eBqhPgo

— Amara La Nigeria 💋 (@Moyooxo) April 2, 2019
I know all celebrity lifestyle websites are staggeringly useless but Kourtney Kardashian's Poosh is truly staggeringly useless

— Zan Romanoff (@zanopticon) April 2, 2019
why did I ever expect https://t.co/oX1UADu4cG to actually #PooshtheBoundaries it claimed it would pic.twitter.com/3vn0obyRDh

— Taylyn Washington-Harmon ✎ (@TaylynHarmon) April 2, 2019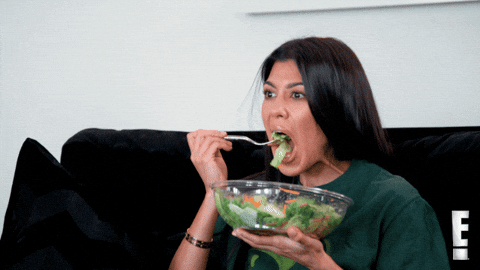 Sources:
1
|
2
|
3
|
4
|
5
|
6
|
7