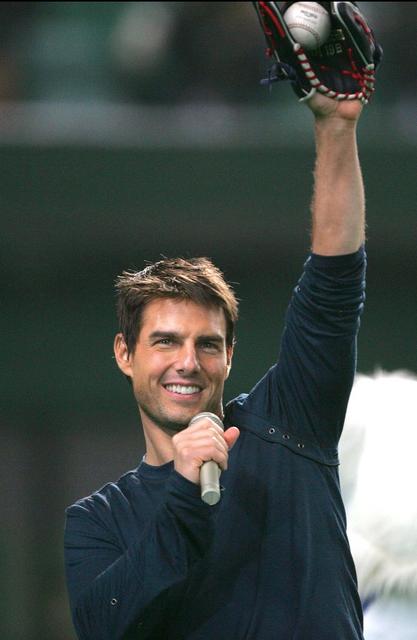 Actor Jay Ellis says Tom Cruise has been a mentor on the sets of Top Gun: Maverick and he believes the film will "blow up" people's mind.

Entertainment Tonight spoke with the actor at the 2019 NAACP Image Awards, where Ellis shared:

"It's going to be an amazing movie. Tom is that dude…Tom is literally going to make sure that we go there, and that this exceeds everyone's expectations. We've been filming for about six months now, and we've got a few more to go. It's been an amazing ride. Tom has been a mentor. Joseph Kosinski, our director, has been amazing. Jerry Bruckheimer has been amazing. The whole cast."

source

Is your mom/dad excited about Top Gun 2, ONTD?