ONTD Original: These Were Mall Concerts
Having up and coming pop stars performing at malls scarcely exists today but was a true relic of 80s/90s/and a bit of 2000s yesteryears. Safiya Nygaard in her dressing like it was 1987 video lowkey gave me a frame of reference of how it was an actual thing for artists to reach out to younger audiences by being at the mall and for youth culture, especially noted in the 80's classic Tiffany's "I Think We're Alone Now" music video and the loosely parodied "Let's Go to the Mall". Maybe some of your very own favs had their humble beginnings #booking that #stage that was right next to the escalators.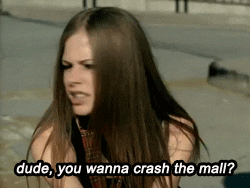 Who knows if this is a pathetic pr move or if it actually helped gain audiences or if it could gain traction if more people did it today. From stand-alone concerts to actual mini tours, here are 10 instances of musicians jamming it out in the middle of a mall. If this post inspired you to go shopping, you can catch
stewie_e's list of shopping songs to further get you in the mood.
Britney Spears - Hair Zone Mall Tour (1999)

Debutney did an early promotional mall tour *WITH live vocals for her debut album sporting a Spongebob-esque ensemble school uniform moment in reference to her debut hit single "Baby One More Time" and the music video for it that featured a school theme - the debut and beginning of an array of other iconic looks, hits, and music videos by Britney.

It was a debut that gave us an insight that A Star was Born, that she was American dream since she was 17, and a part of that debut took place in a mall. The fans were already hyped for the debut of a living legend, and not many pop artists debut with such warm welcomes. #debut

Songs also included: "Sometimes", "Crazy", "Born to Make You Happy"

(
Read more...
Collapse
)
Have you ever witnessed a mall concert before?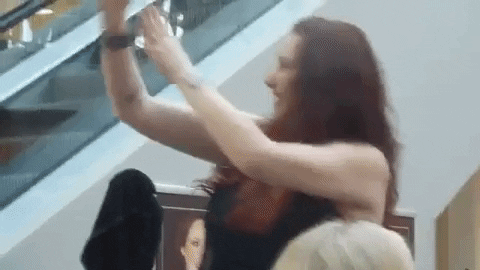 sources: 1 2 3 4 5 6 7 8 9 10