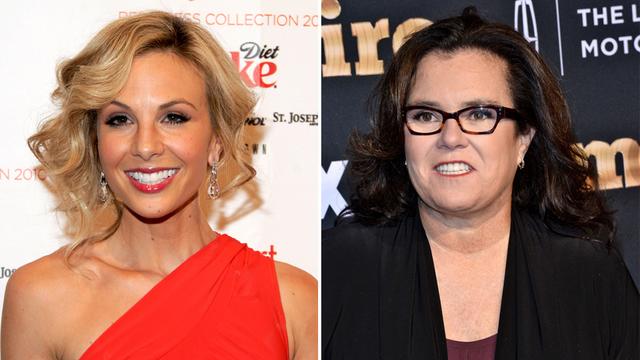 In the upcoming book, Ladies Who Punch: The Explosive Inside Story of The View — set for release April 2 — O'Donnell, 57, reveals that she had "a little bit of a crush" on Hasselbeck.
"There was a little bit of a crush," O'Donnell states in a Variety excerpt
"I think there were underlying lesbian undertones on both parts. I think this is something that will hurt her if you write it. She was the MVP of a Division 1 softball team for two years that won the finals. There are not many, in my life, girls with such athletic talent on sports teams that are traditionally male that aren't at least a little bit gay."
Although O'Donnell was attracted to Hasselbeck, she never wanted to act on it.
source