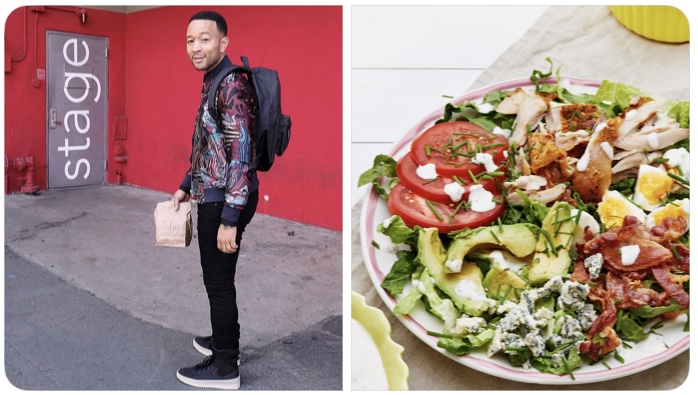 After an appointment with his doctor,
John Legend
, 40, had a wake up call and started eating salads for breakfast. "My doctor told me that I needed more antioxidants in my diet because I had hereditary cholesterol issues, and he told me that adding vegetables was a good way to address it, so I started having something green with every meal," Legend told PEOPLE. "Breakfast, lunch and dinner."
So what kind of salad? "Leafy with a little vinaigrette. Not much else," said Legend. The change was a surprise for his wife Chrissy Teigen. "The shock has worn off, but when I started doing it she was like, 'What are you doing?'" he says while laughing.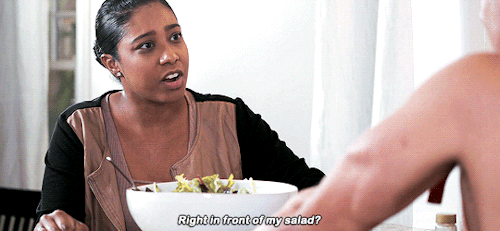 ONTD, do you eat salads?
Source