In the wake of Nolan's murder, Ava, Caitlin and Dylan join forces to give themselves a credible alibi on the night in question. Alison goes toe to toe with Dana Booker, BHU's new head of security, who is suspicious of Nolan's "perfect" posse. And Mona starts slipping into old habits while wrestling with a guilty conscience.
The stars of
Pretty Little Liars: The Perfectionists
, Sasha Pieterse, Janel Parrish, and Sofia Carson take a friendship test. They give each other compliments, stare into each others' eyes, hug for three minutes, and do trust falls with each other. Pretty Little Liars: The Perfectionists premieres Wednesday, March 20 at 8 PM ET/PT on Freeform.
Save yourselves, stay free!
It's too late for OP.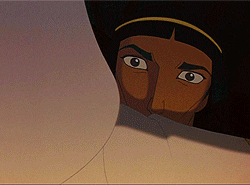 Sources:
1
|
2
|
3
|
4
|
5
|
6