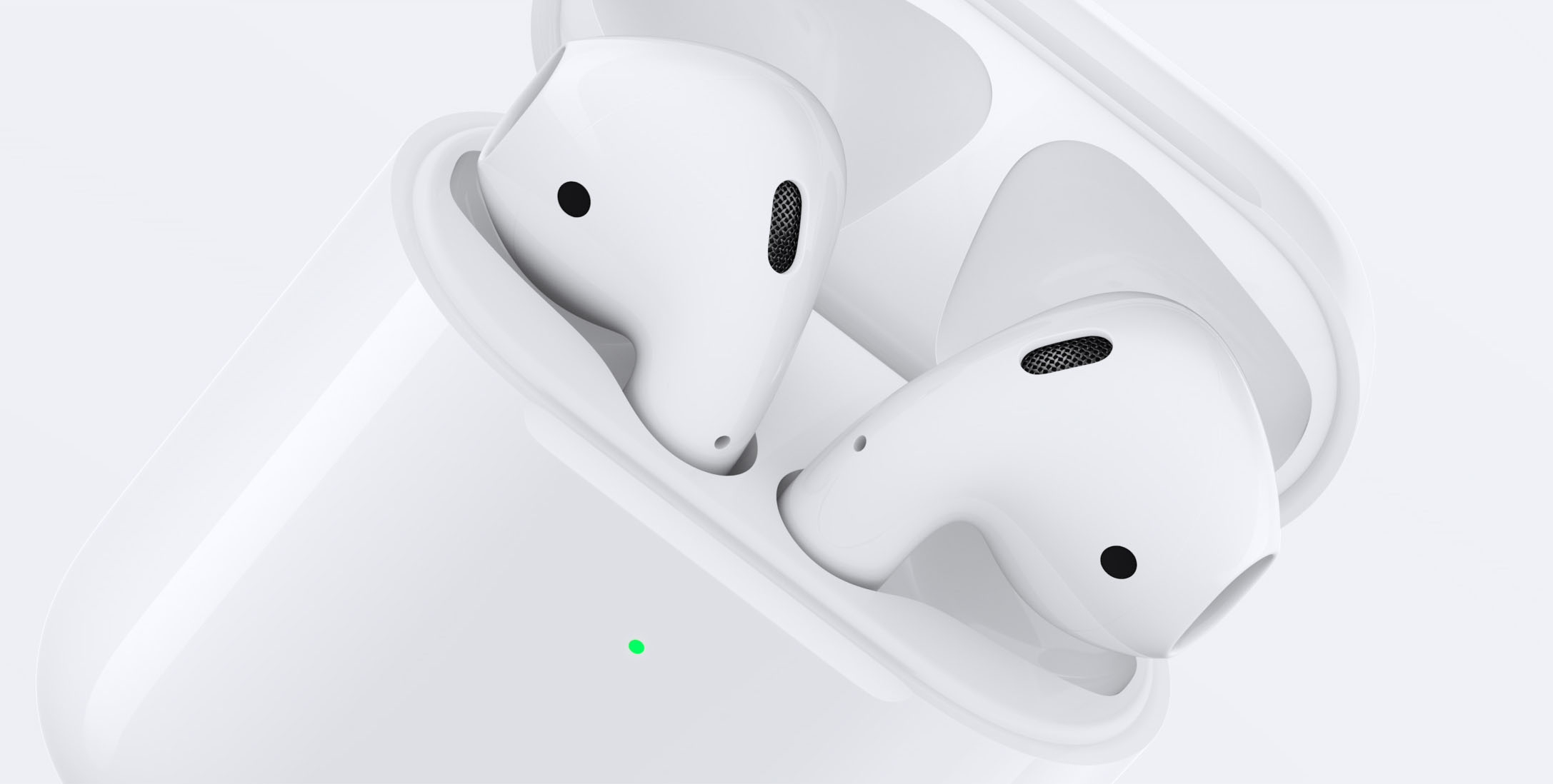 Apple
quietly
announced
the second generation of AirPods and introduced wireless charging. Pre-orders started today and the company will begin shipping next week. The new AirPods look virtually the same, but come with the new H1 chip for better efficiency, provide up to 50 percent more talk time, more battery life, and "Hey Siri" voice-command support.
Apple also debuted a new wireless charging case for AirPods that can be charged with any Qi wireless charger.
The new AirPods with a wireless charging case cost $199 while AirPods with the standard case cost $159. Users can buy the wireless charging case separately for $79, allowing those with the previous AirPods to charge them wirelessly without having to buy a new set of AirPods
. How generous of them.
Earlier this month, the company announced updates for the iPad Air, iPad mini, and iMacs. All of these new product announcements come the week before Apple's scheduled event for March 25th where it is said that they will solely focus on the announcement for their new video streaming subscription service. Of course.
ONTD, what kind of earphones do you use?
Give us back the headphone jack you cowards!
Other (explain in the comments)
Source