MySpace randomly made headlines today to let its 6 users know that all music uploaded to the site before 2015 was accidentally lost. The company admitted that an estimated 50 million songs from around 14 million artists is now gone from its servers. "As a result of a server migration project, any photos, video, and audio files you uploaded more than three years ago may no longer be available on or from MySpace," the company said in a statement. "We apologize for the inconvenience and suggest that you retain your back up copies." The social media platform peaked in 2006 and has since struggled to compete with Facebook and several other social media apps.
As some may remember, Legend
badtz_m
wrote an
ONTD Original
on the subject last year.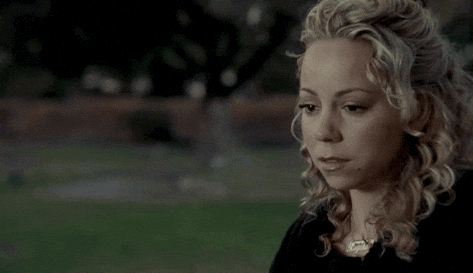 ONTD, what songs did you listen to on MySpace?Sources:
1
|
2