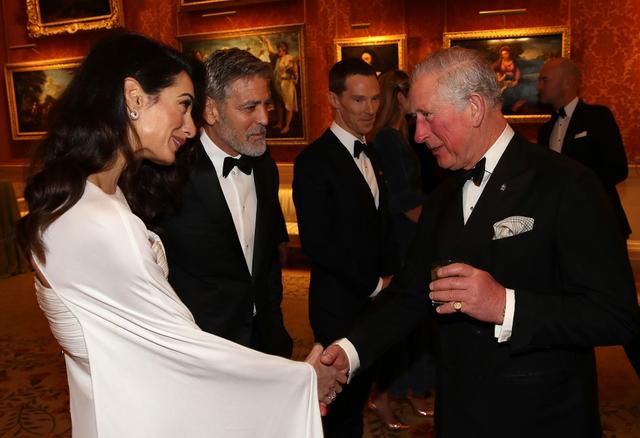 Prince Charles has named an award after the international human rights lawyer, Amal Clooney

Amal and her husband, George Clooney, joined the Prince of Wales at Buckingham Palace on Tuesday night

The brand new Amal Clooney Award will be given to inspirational young women between 11 and 30 around the world.

The first award is going out in 2020 and will be presented by Amal herself.

source

Nepotism or is Amal a worthy candidate to have an award named after her, ONTD?