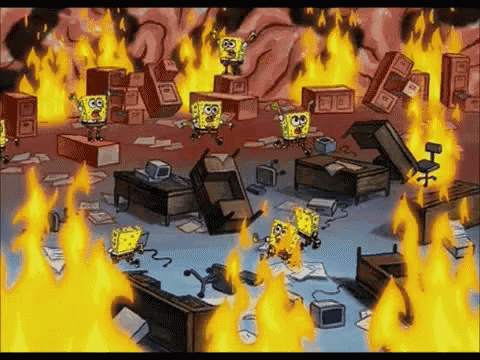 Facebook and Instagram are still down after almost eight hours https://t.co/M6dLwxPFKV #FacebookDown #InstagramDown pic.twitter.com/hWSVhYtxKk

— Variety (@Variety) March 13, 2019
No, it's not just you. Facebook, Instagram, Messenger, and WhatsApp are all suffering outages worldwide for most (but not all) users. It started earlier this morning and has continued into the evening with the issue still not resolved. Many naturally turned to Twitter to confirm this and to express their frustration. Outages like this are hardly new or unusual, but up until now an issue like this has been resolved within an hour or two. This time around, things are taking a lot longer. Facebook has declined to further comment on the issue since they tweeted about it. Are we better off?
(
Tweets
Collapse
)
We're focused on working to resolve the issue as soon as possible, but can confirm that the issue is not related to a DDoS attack.

— Facebook (@facebook) March 13, 2019
ONTD, are you very active on social media and therefore heavily affected by this outage?Sources:
1
|
2
|
3
|
4
|
5
|
6